OF SELECTED PROJECTS
2013—2023
OF SELECTED PROJECTS
2013—2023
OF SELECTED PROJECTS
2013—2023
---

A + S + CODE LABELS
DESCRIPTION
Alejandro Serrat is a senior front-end developer, member of Awwwards jury since 2021.
---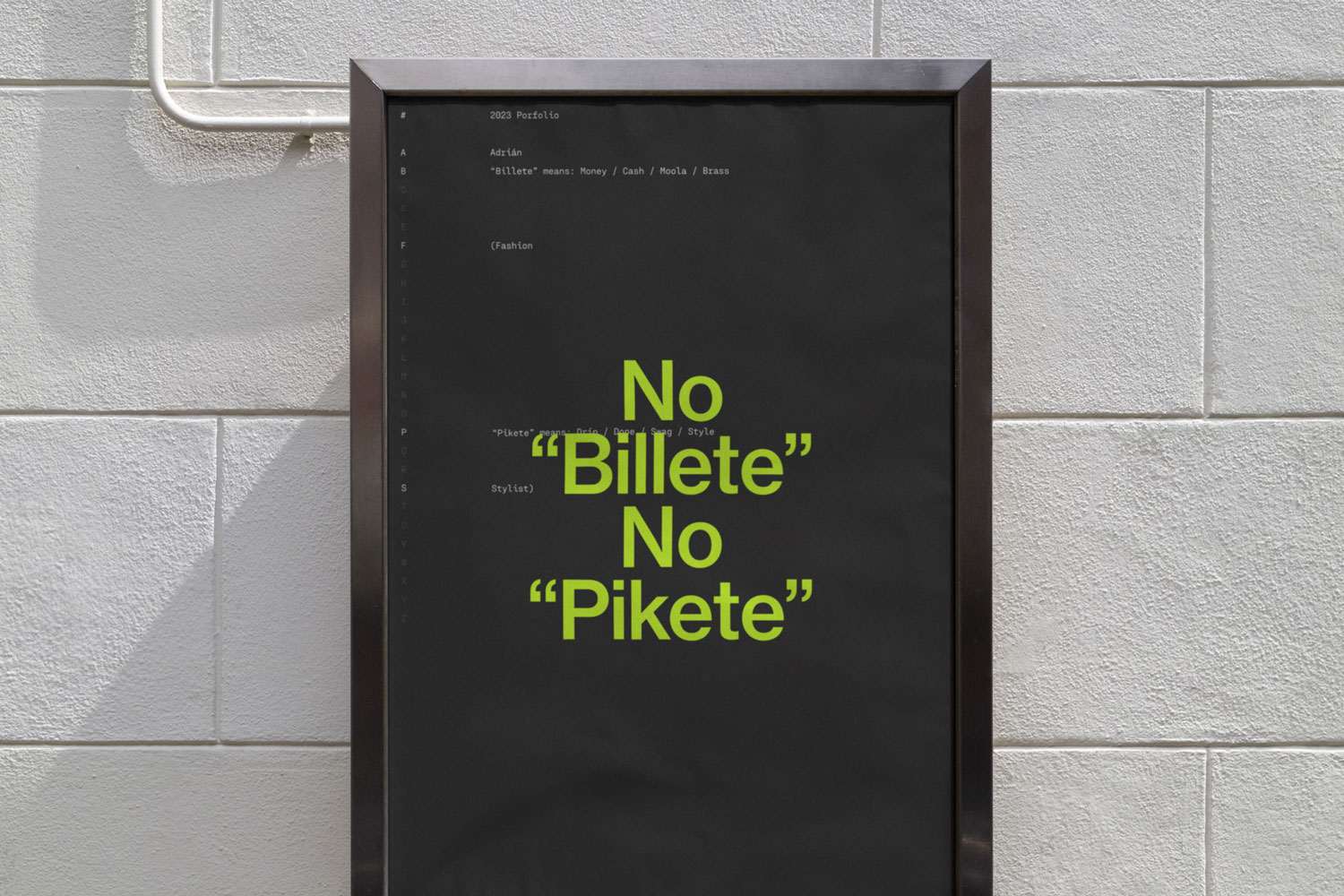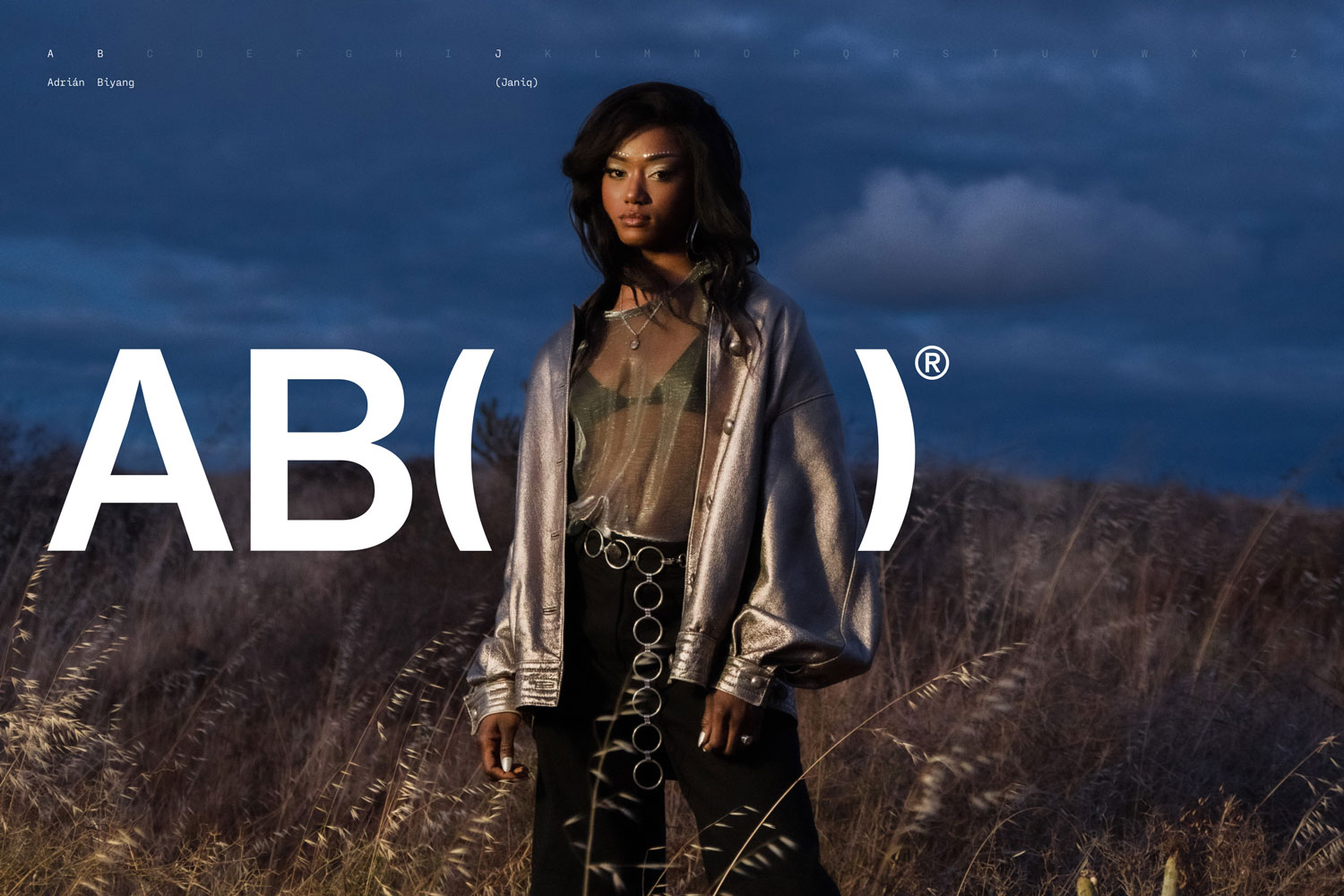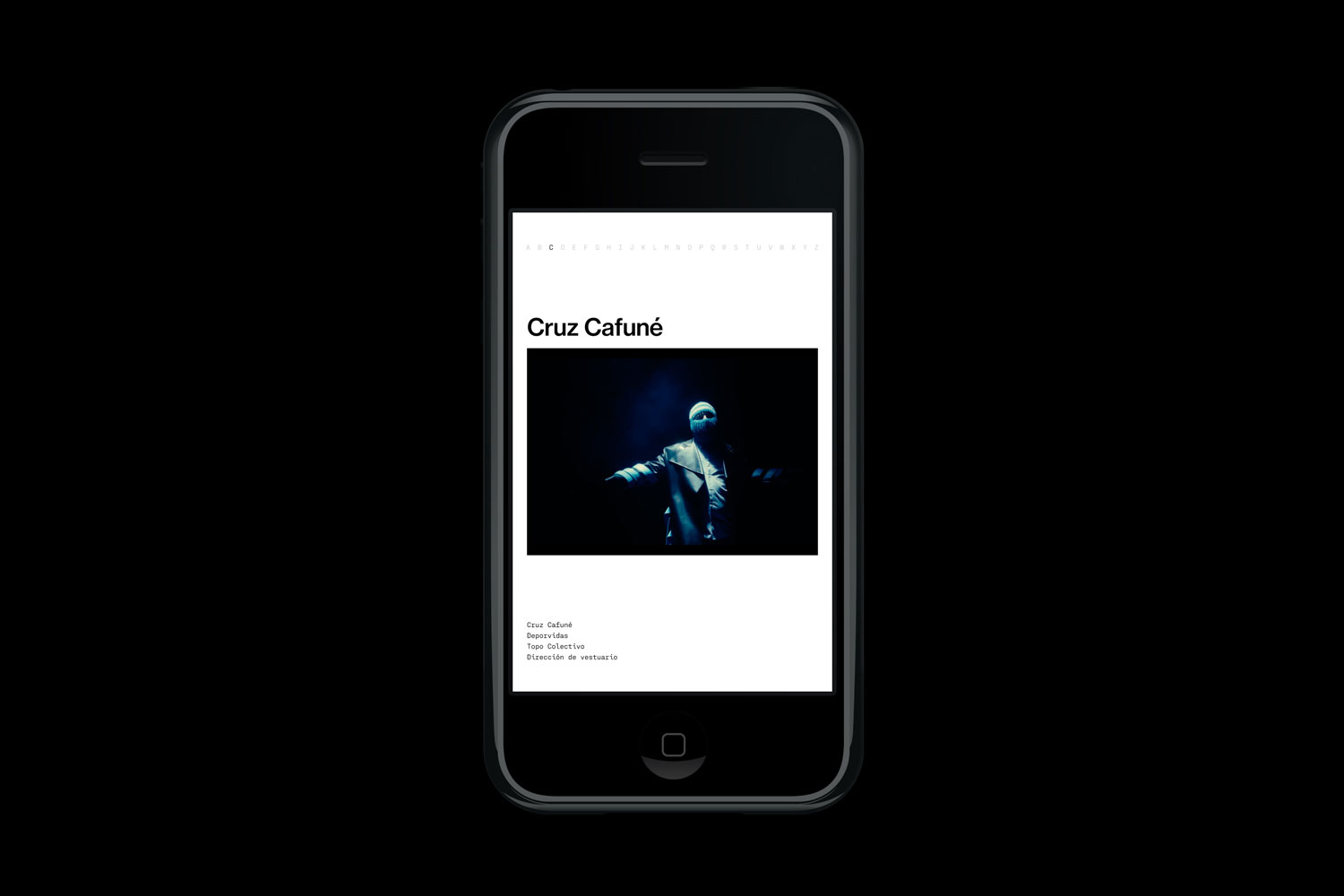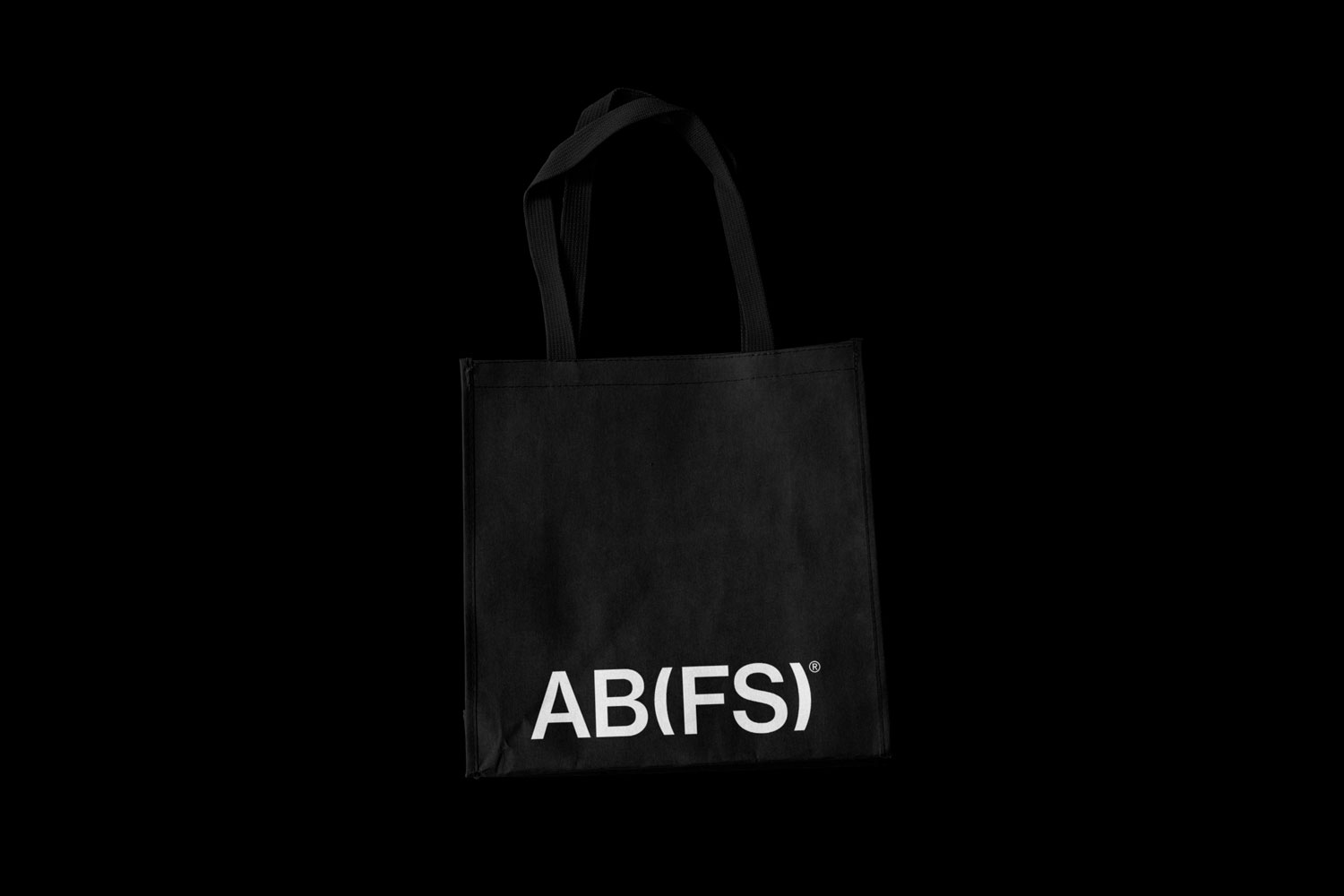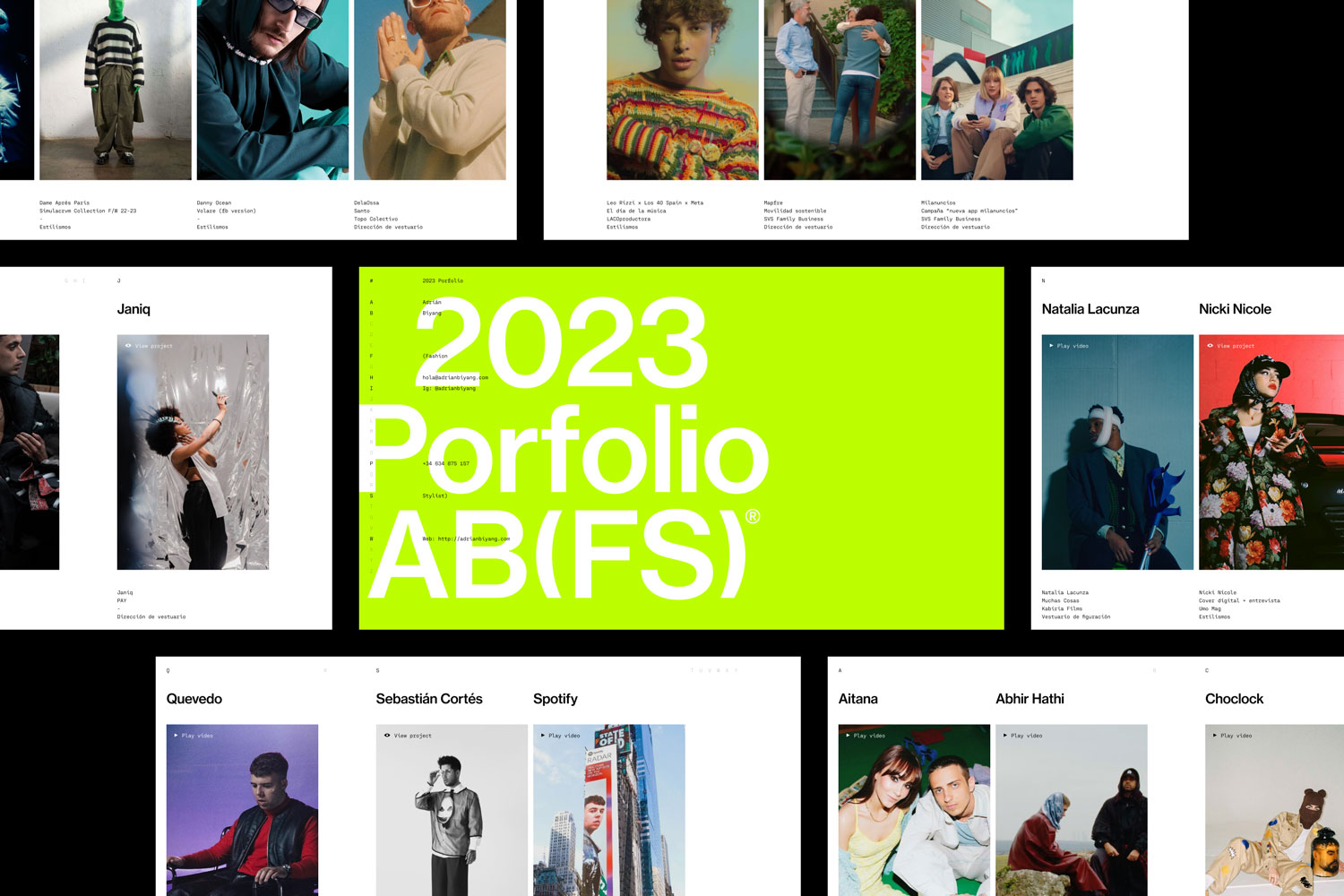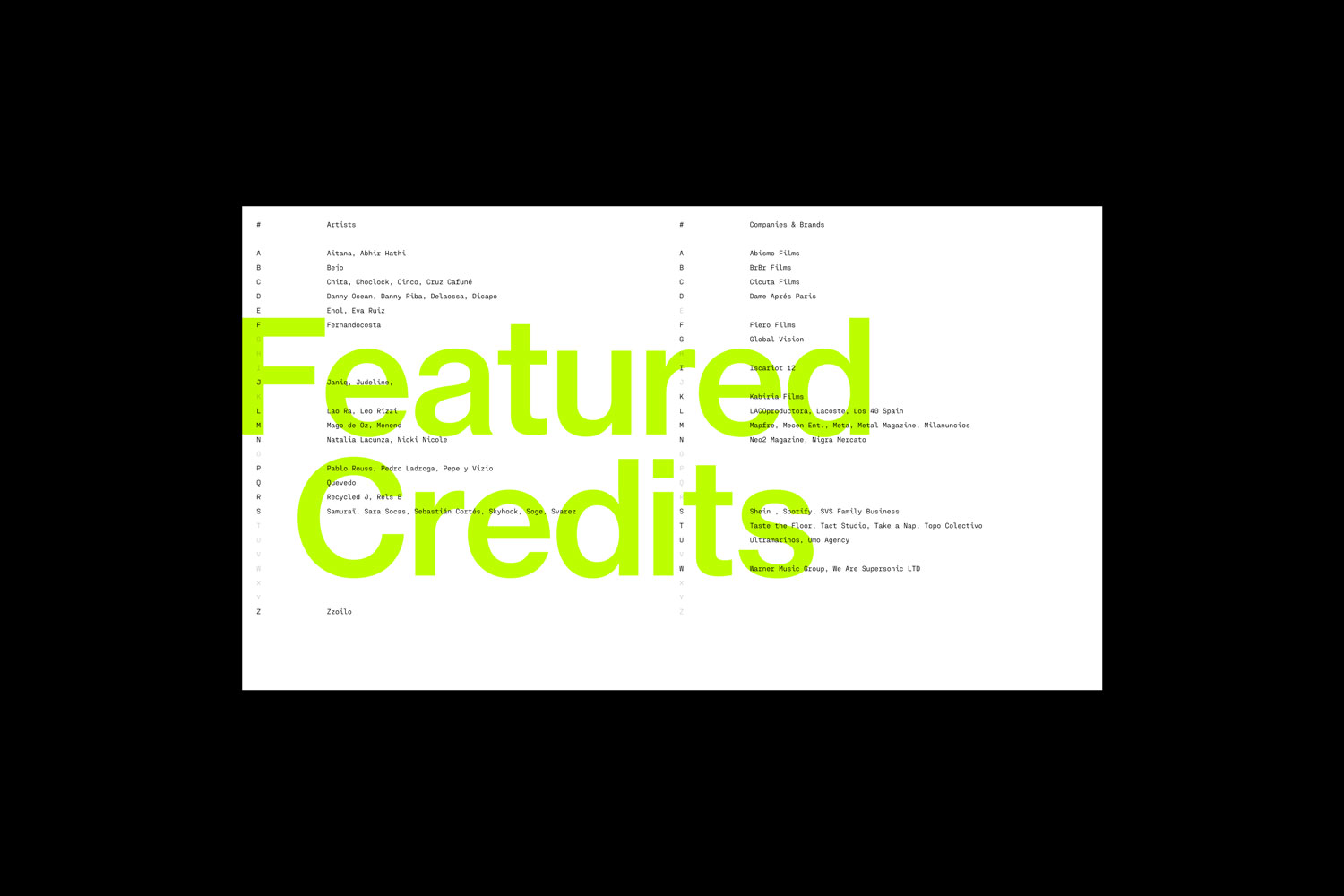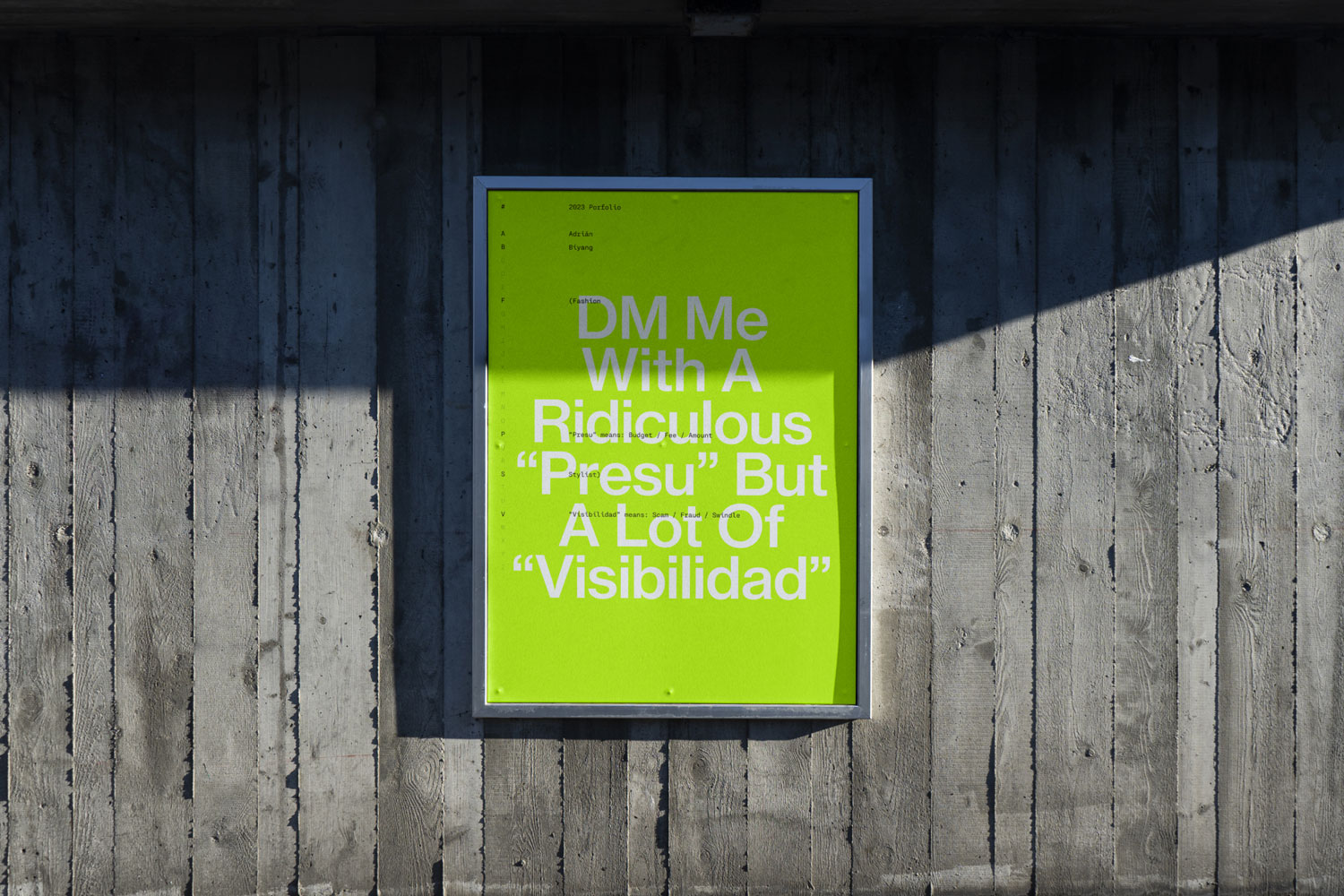 NO "BILLETE" NO "PIKETE"
DESCRIPTION
Adrián Biyang is a freelance stylist and wardrobe director who has worked for the likes of Aitana, Lacoste, Los 40 Spain, Mapfre, Natalia Lacunza, Neo2, Nicki Nicole, Quevedo, Shein, Spotify y Warner Music, among others.
The challenge consisted on creating a contemporary brand with a daring narrative, characterised by images of popular brands and artists from his porfolio.
SERVICES
BRAND STRATEGY

BRAND IDENTITY

---
BRANDS (LITERALLY) ELEVATED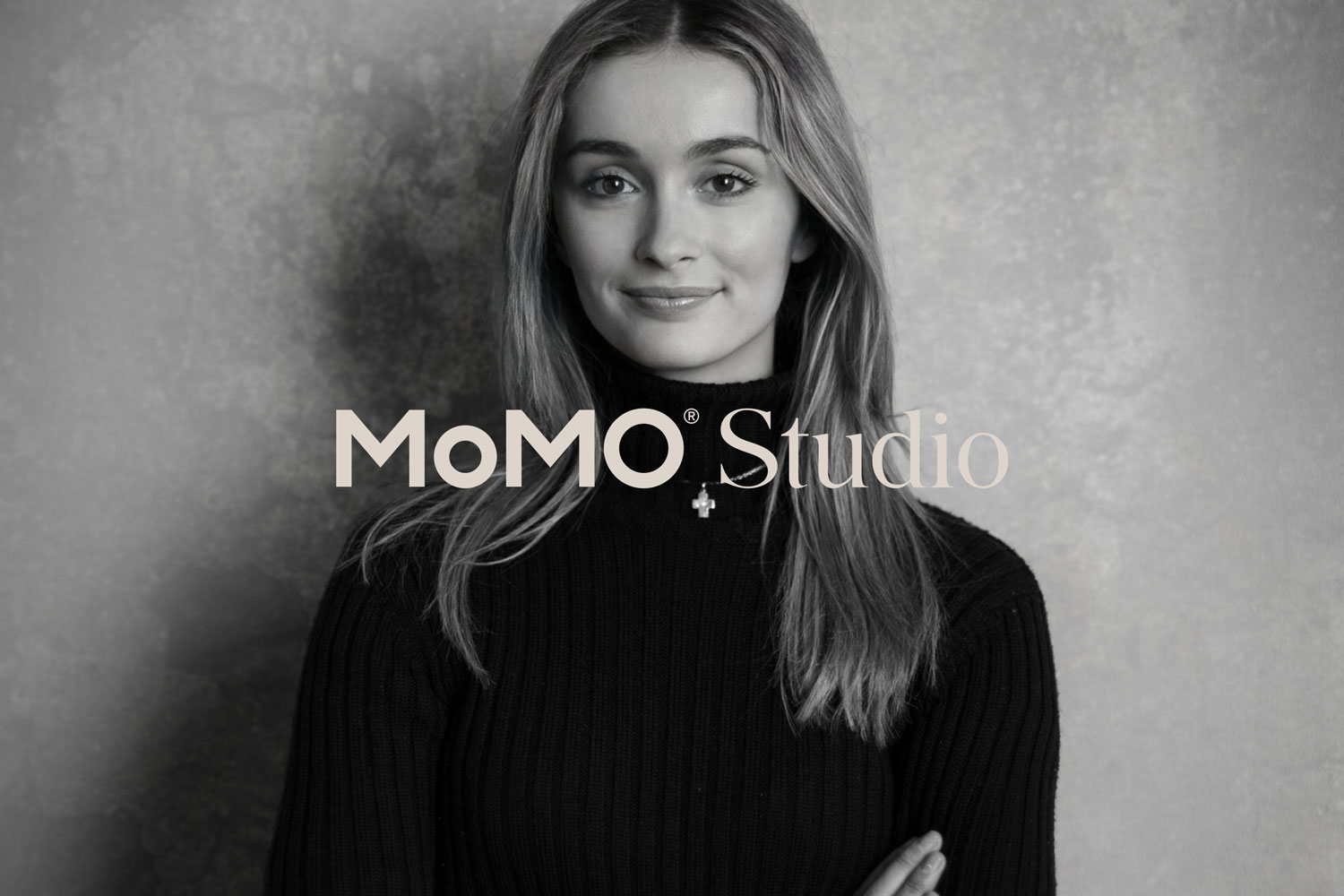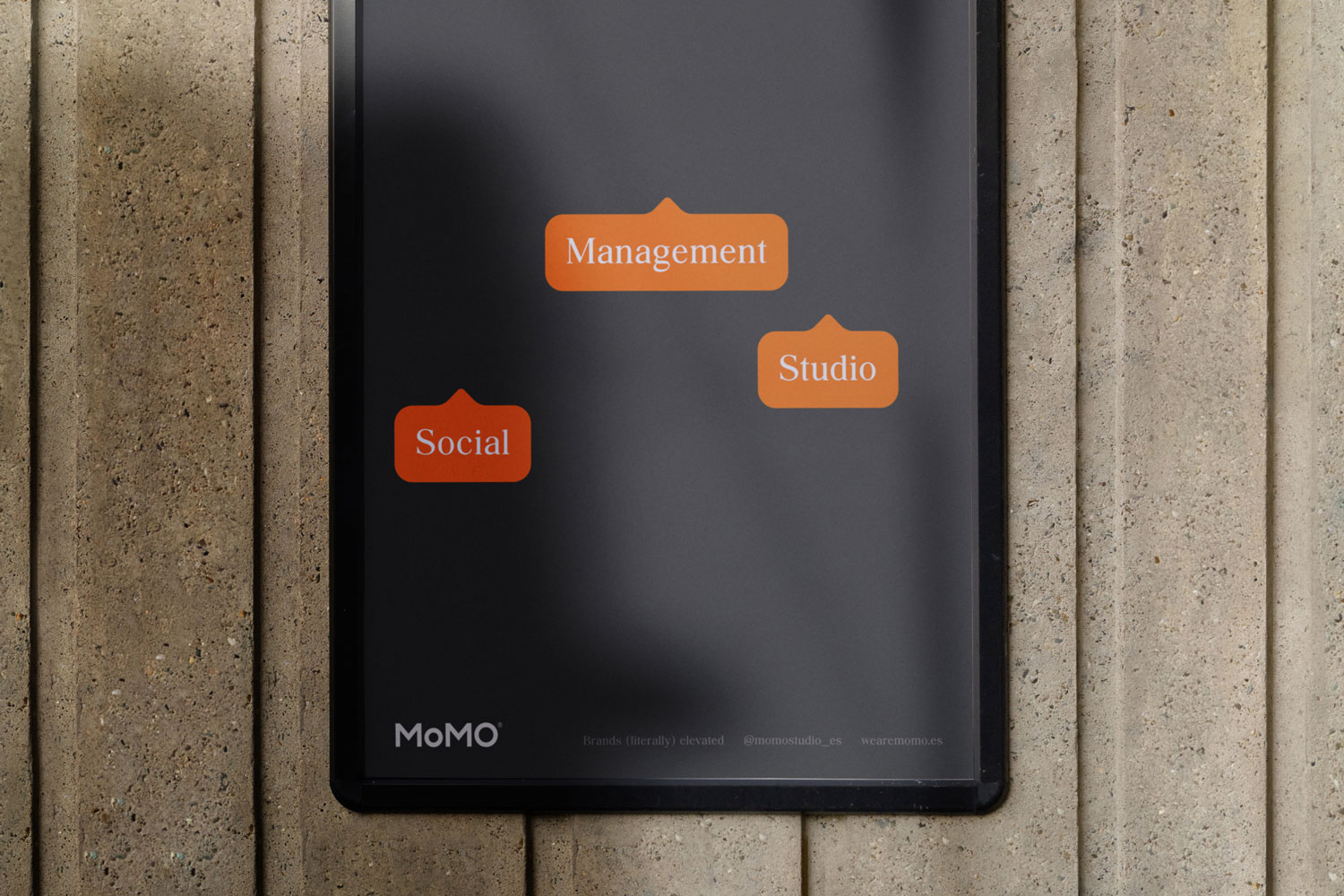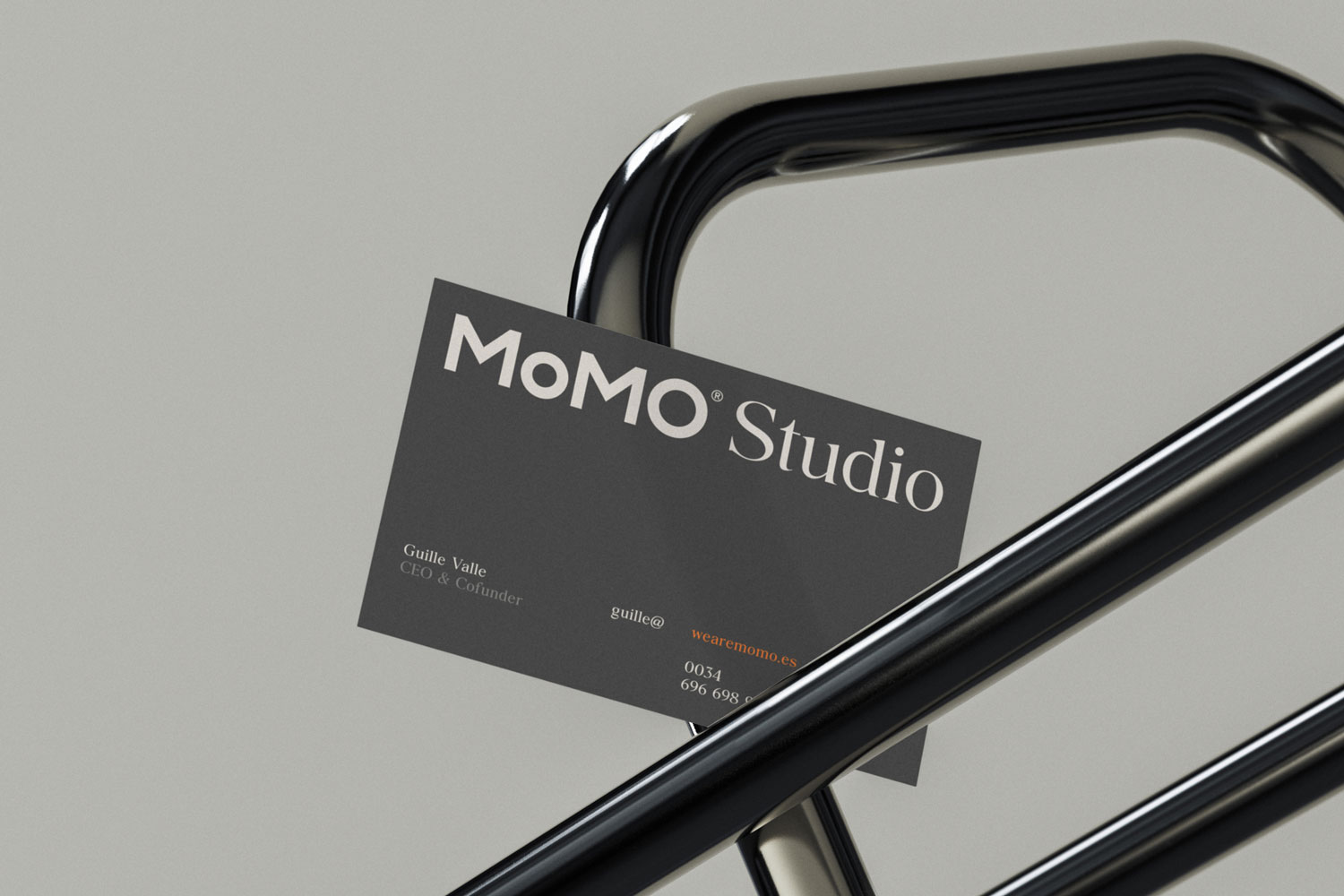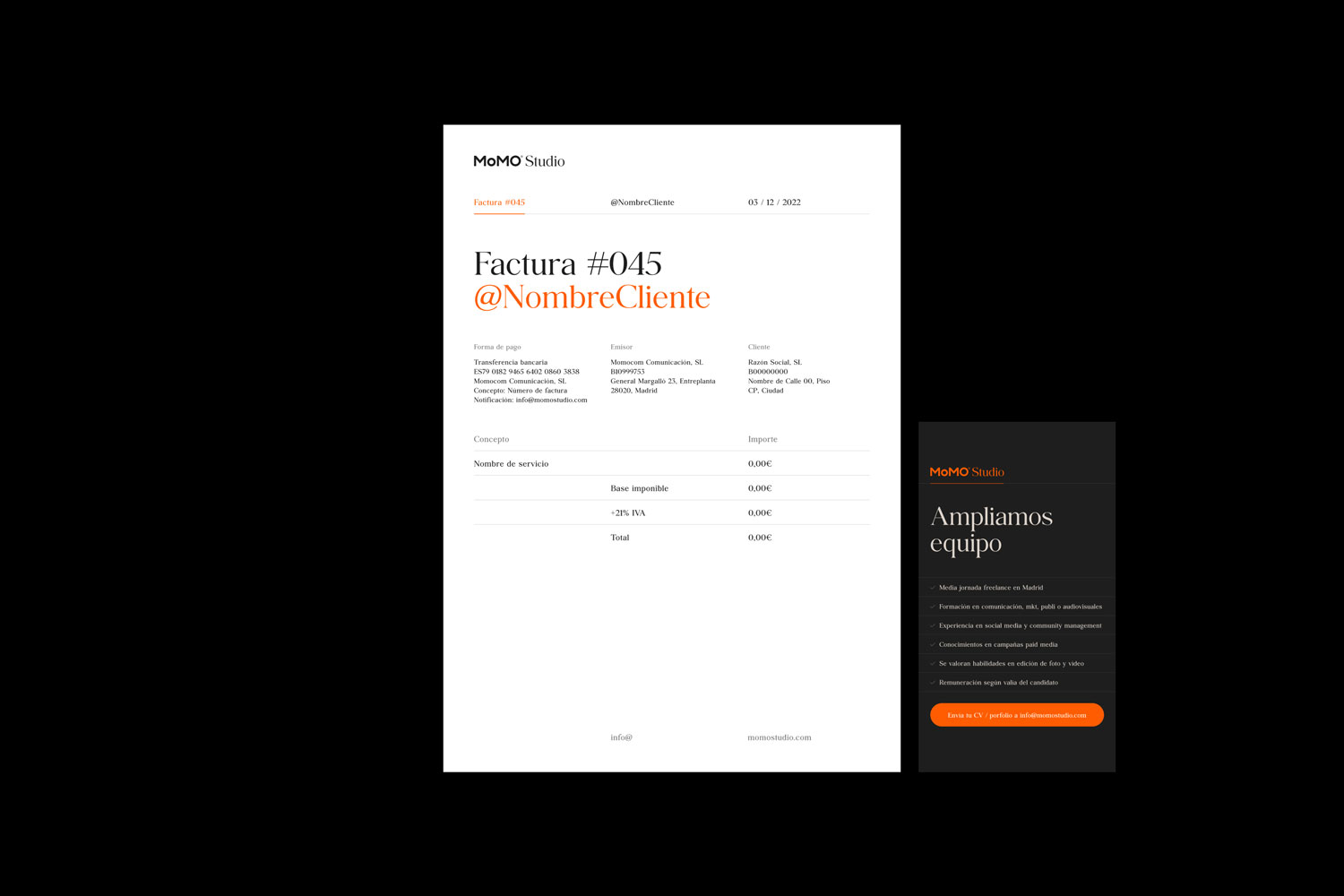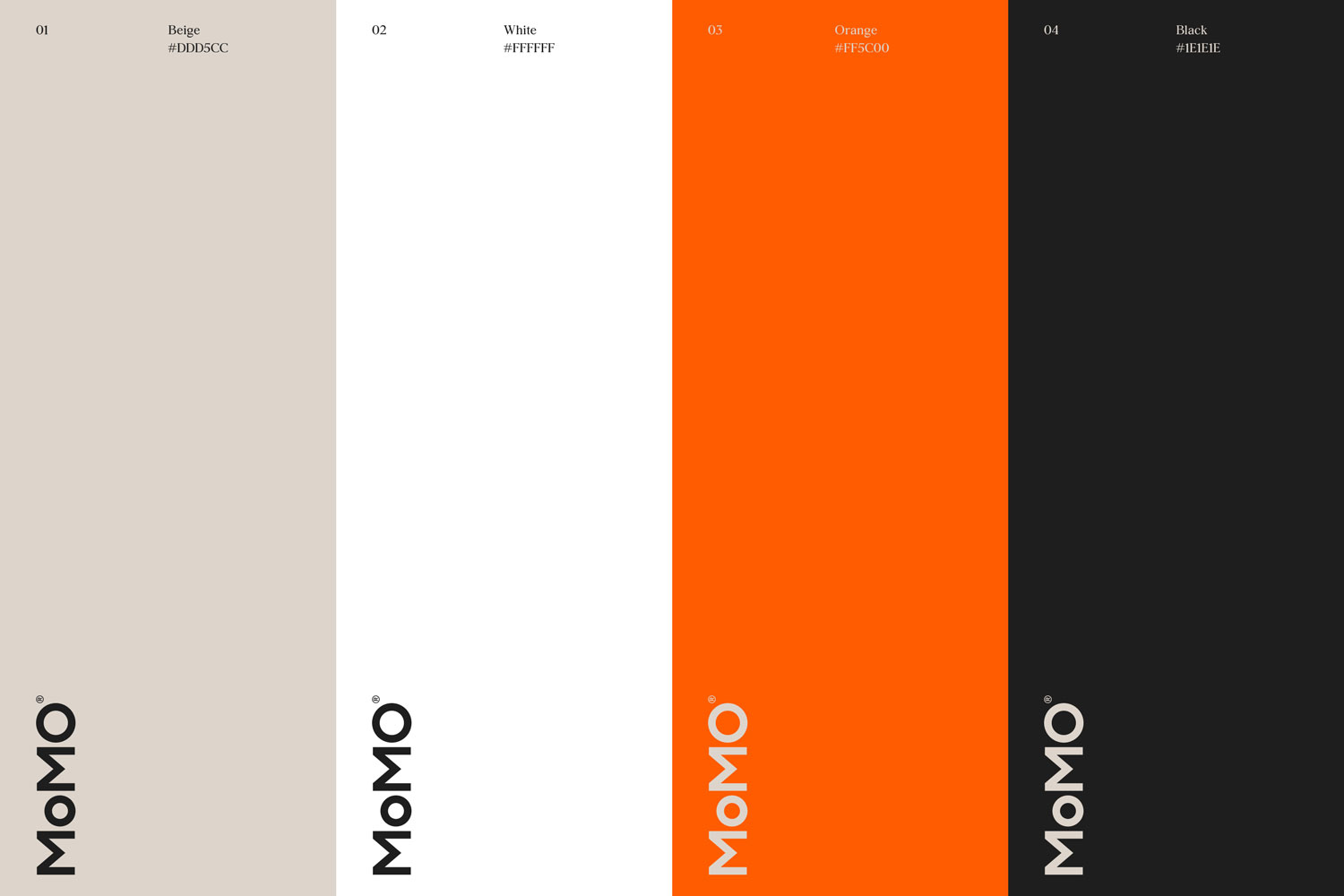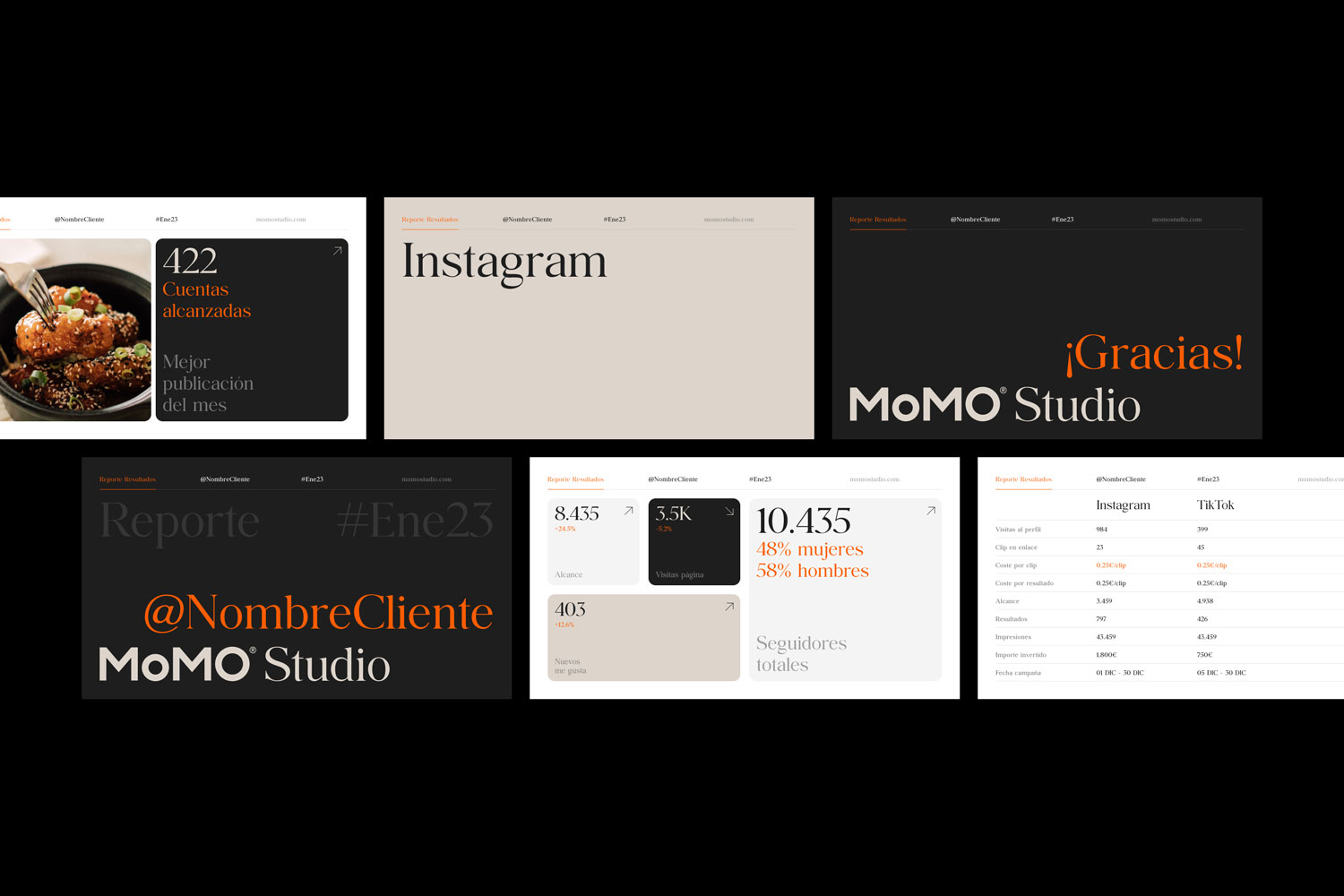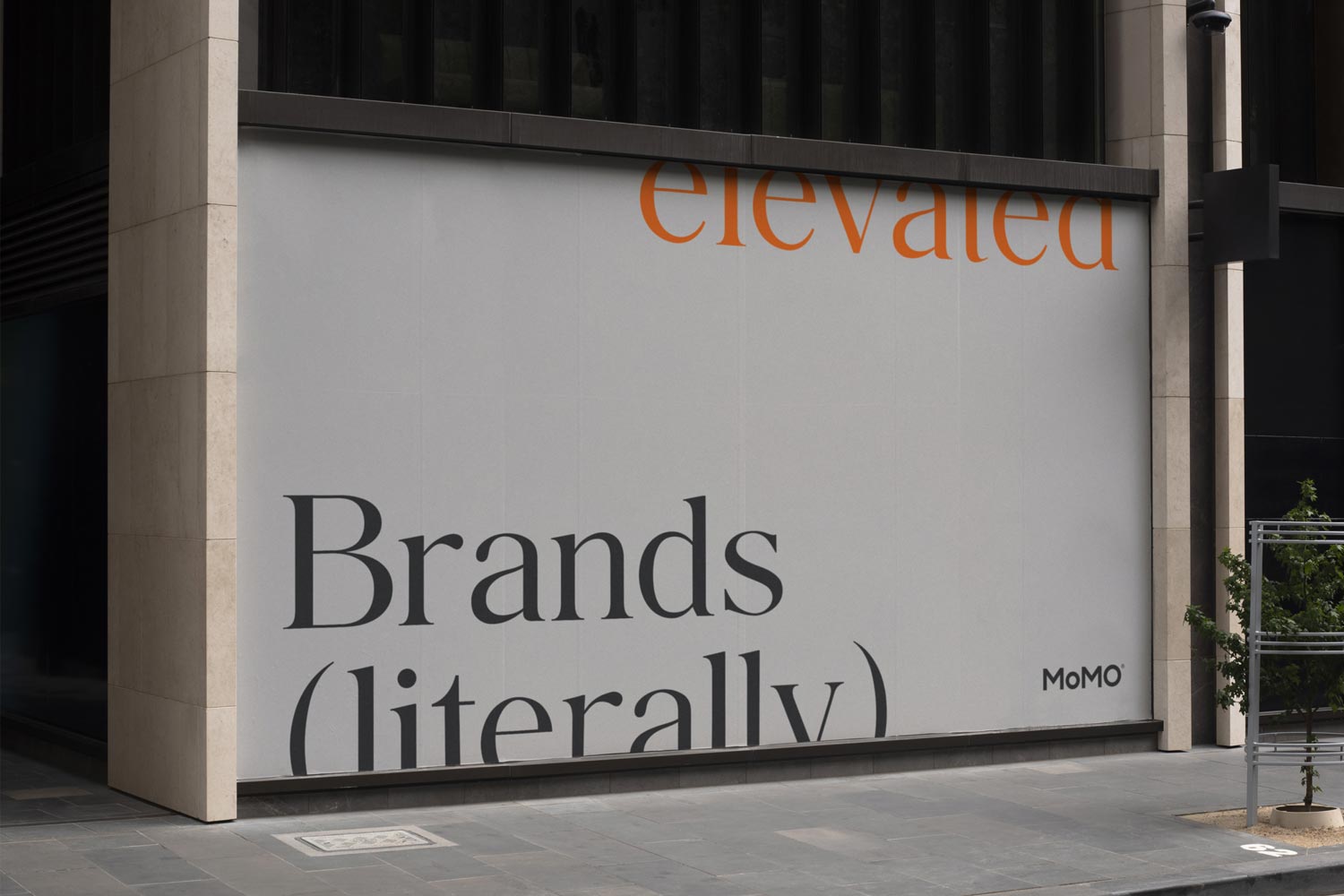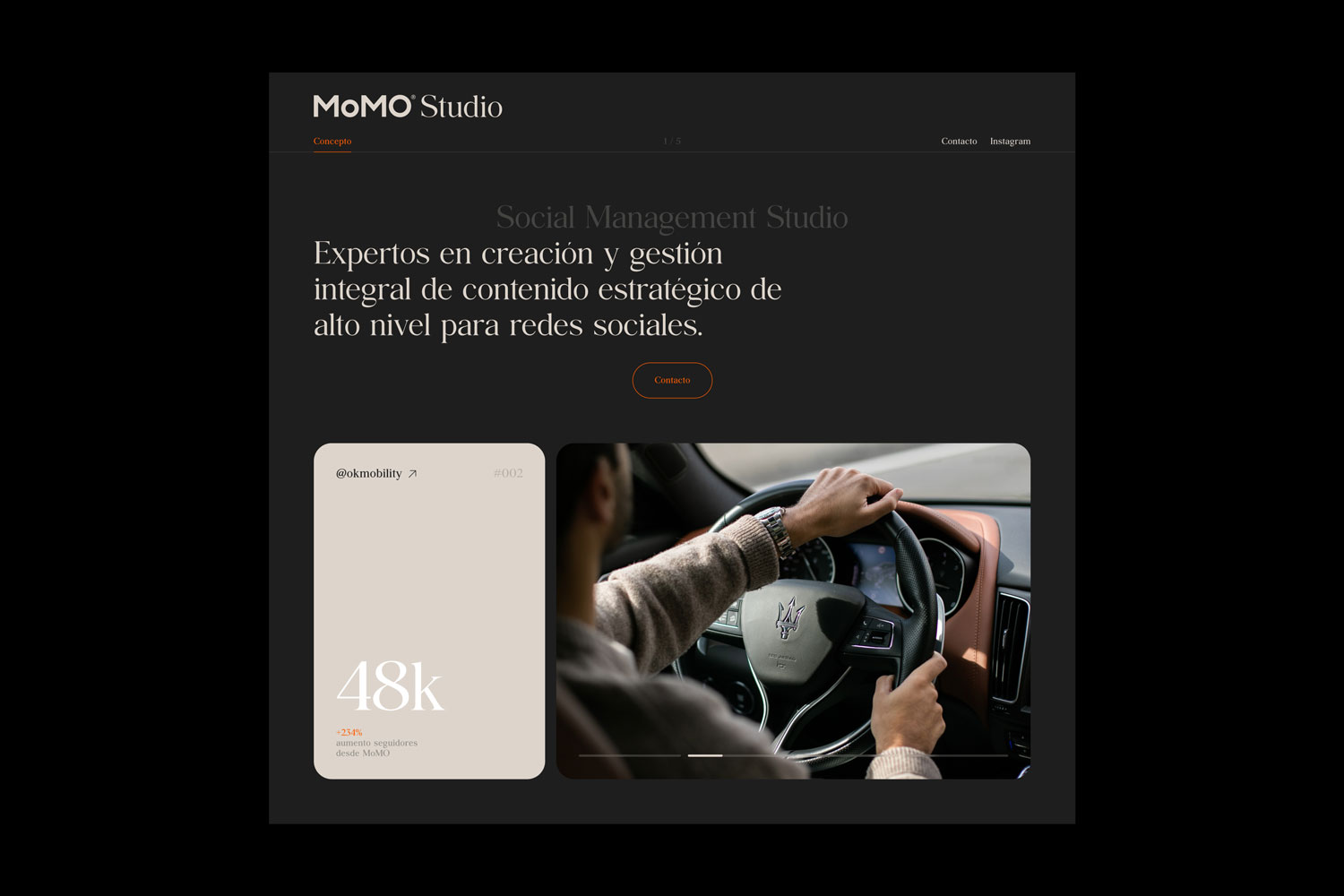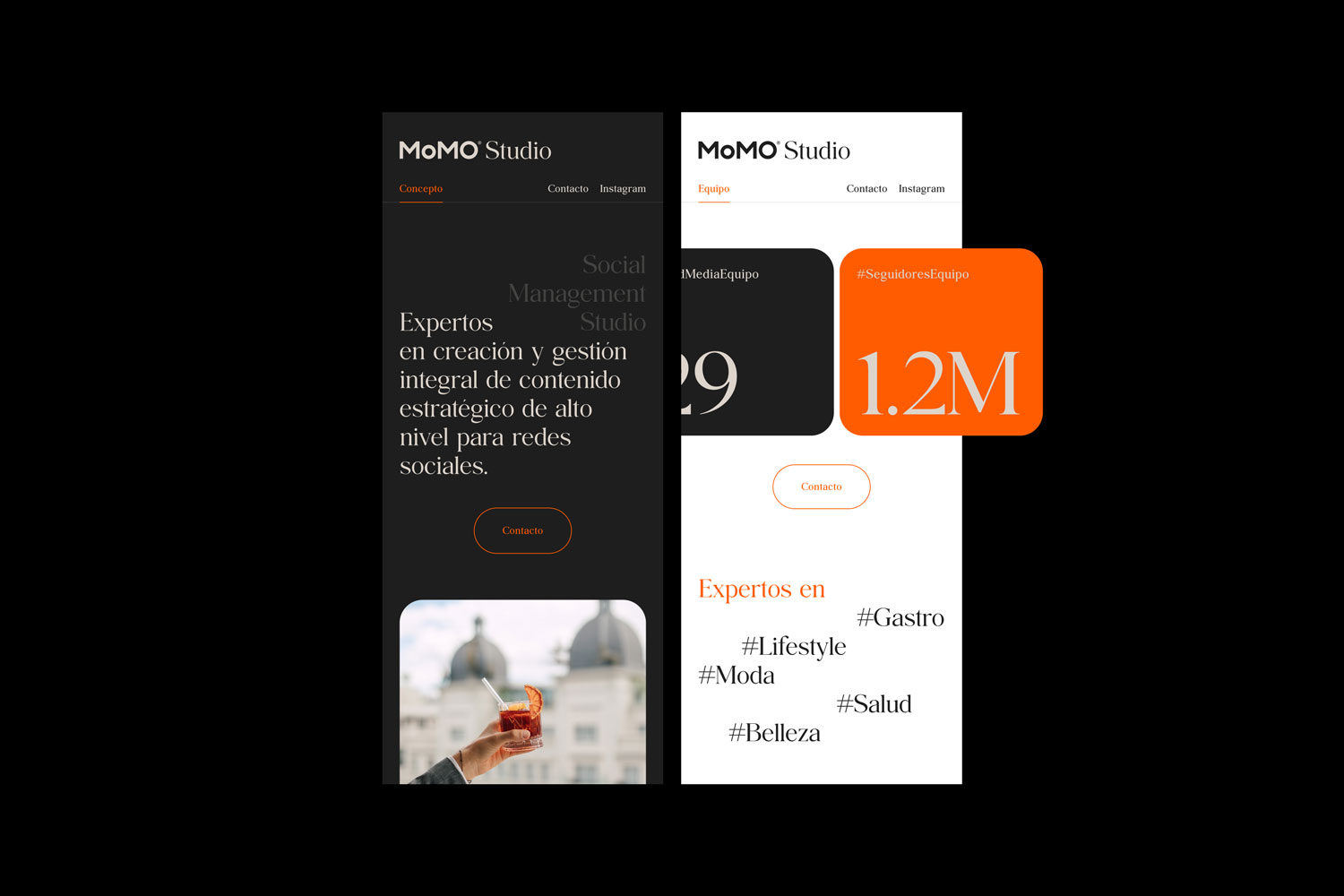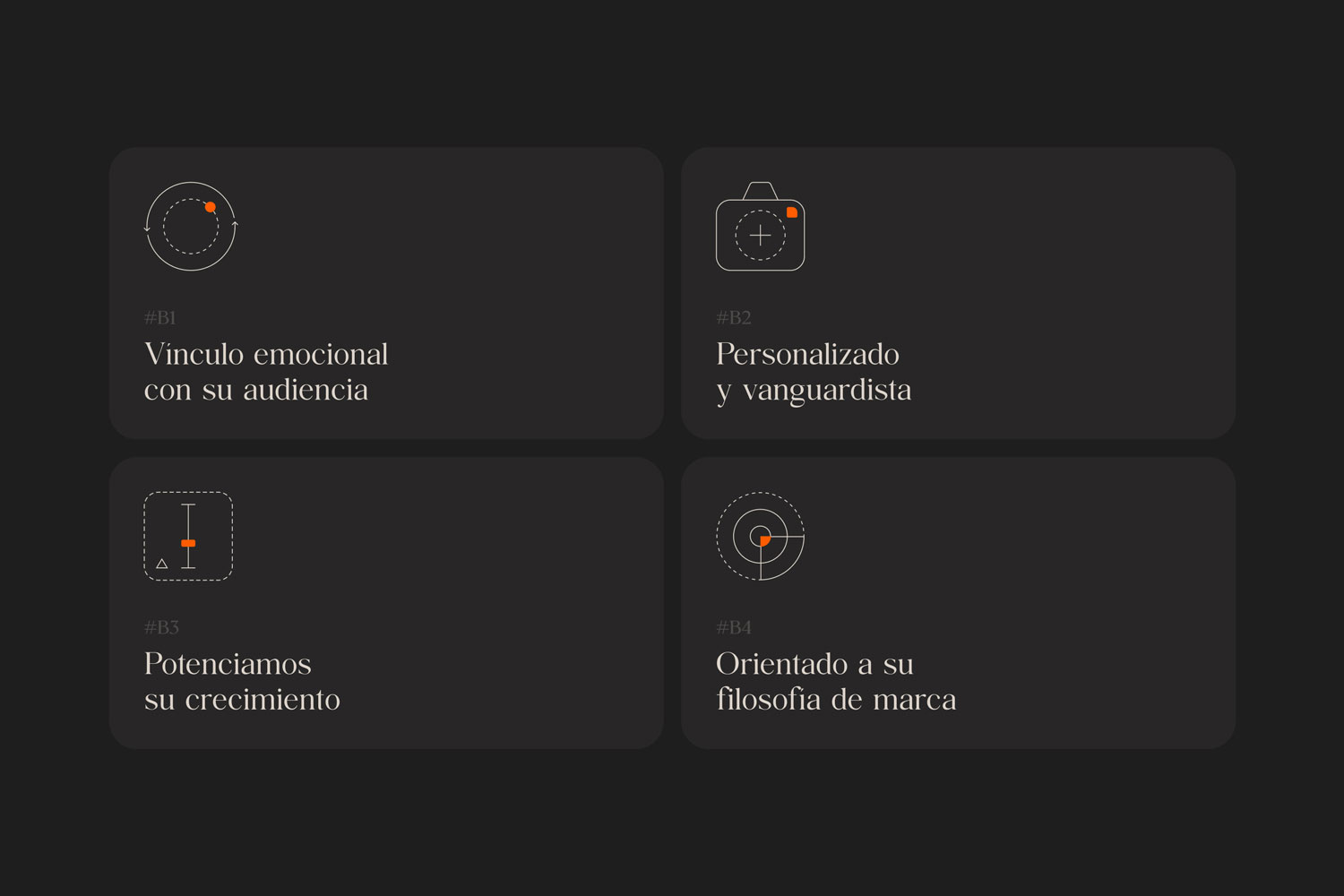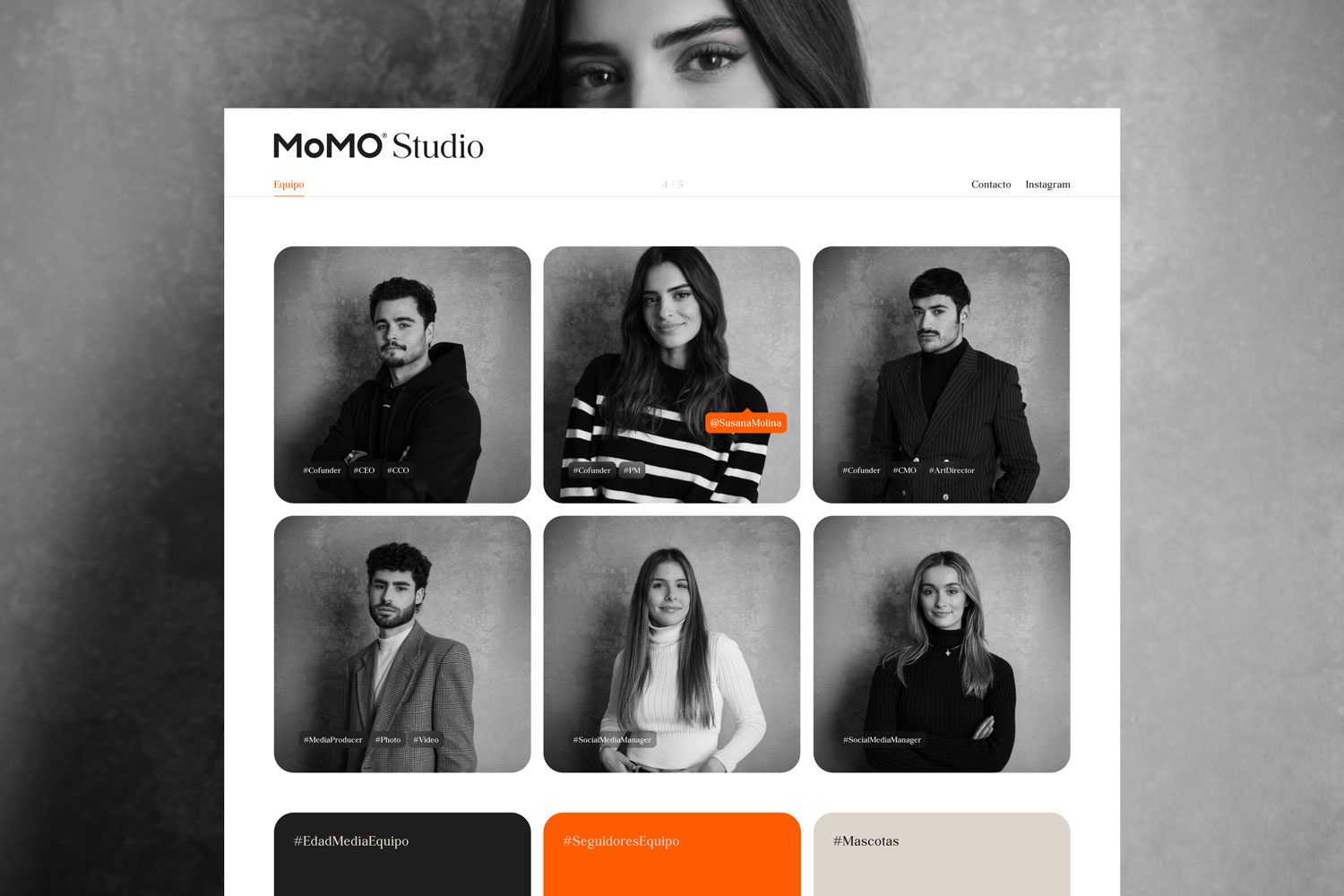 BRANDS (LITERALLY) ELEVATED
DESCRIPTION
MoMO is a studio focused on creating and managing strategic high quality social media content for premium multisectoral brands.
A sober and appealing identity. A precise and dynamic landing page. A brand where elegance and social media visual codes coexist.
SERVICES
BRAND STRATEGY

BRAND IDENTITY

WEB

---
PLANT BASED MADE IN GALICIA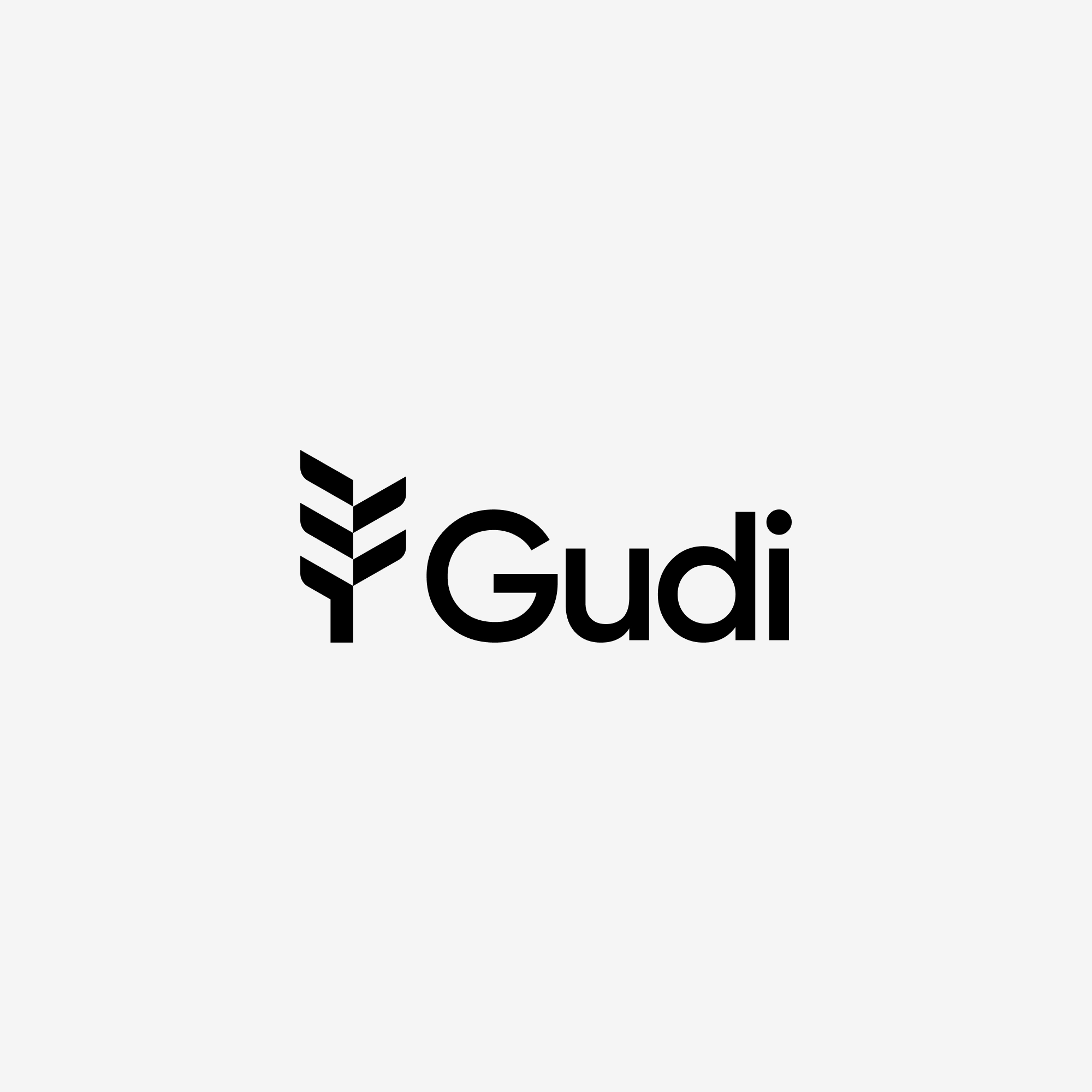 PLANT BASED MADE IN GALICIA
DESCRIPTION
Gudi Foods is a family company dedicated to making and distributing plant based and ecological products made in Galicia (Spain).
--- FILM THINKING
DESCRIPTION
Queima Studio is an independent film production company based in Galicia and Madrid (Spain), who deals with themes related to social issues.
---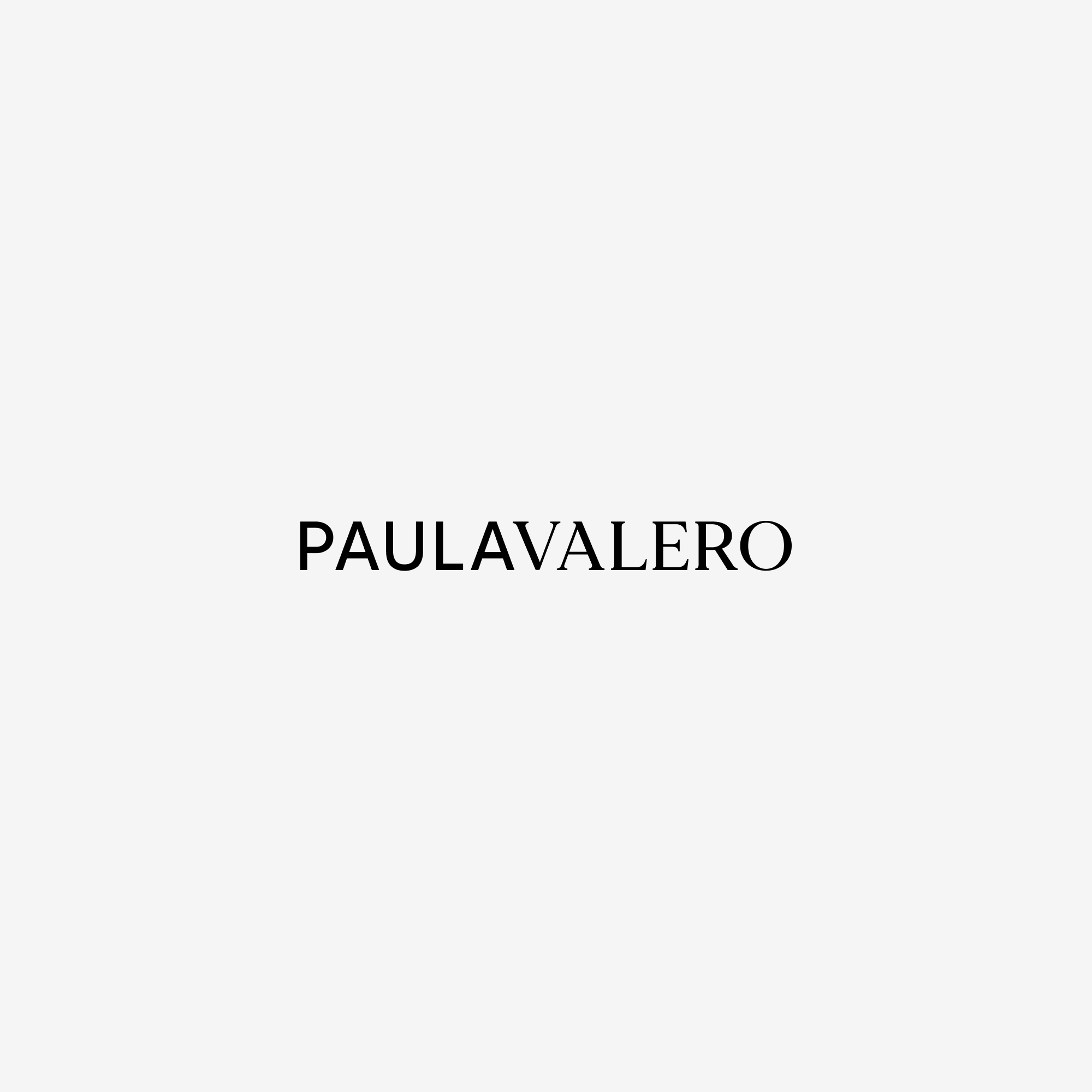 YOUR BODY, HOUR HOME
DESCRIPTION
Paula Valero is a clinical psychologist specialized on mental health disorders.
---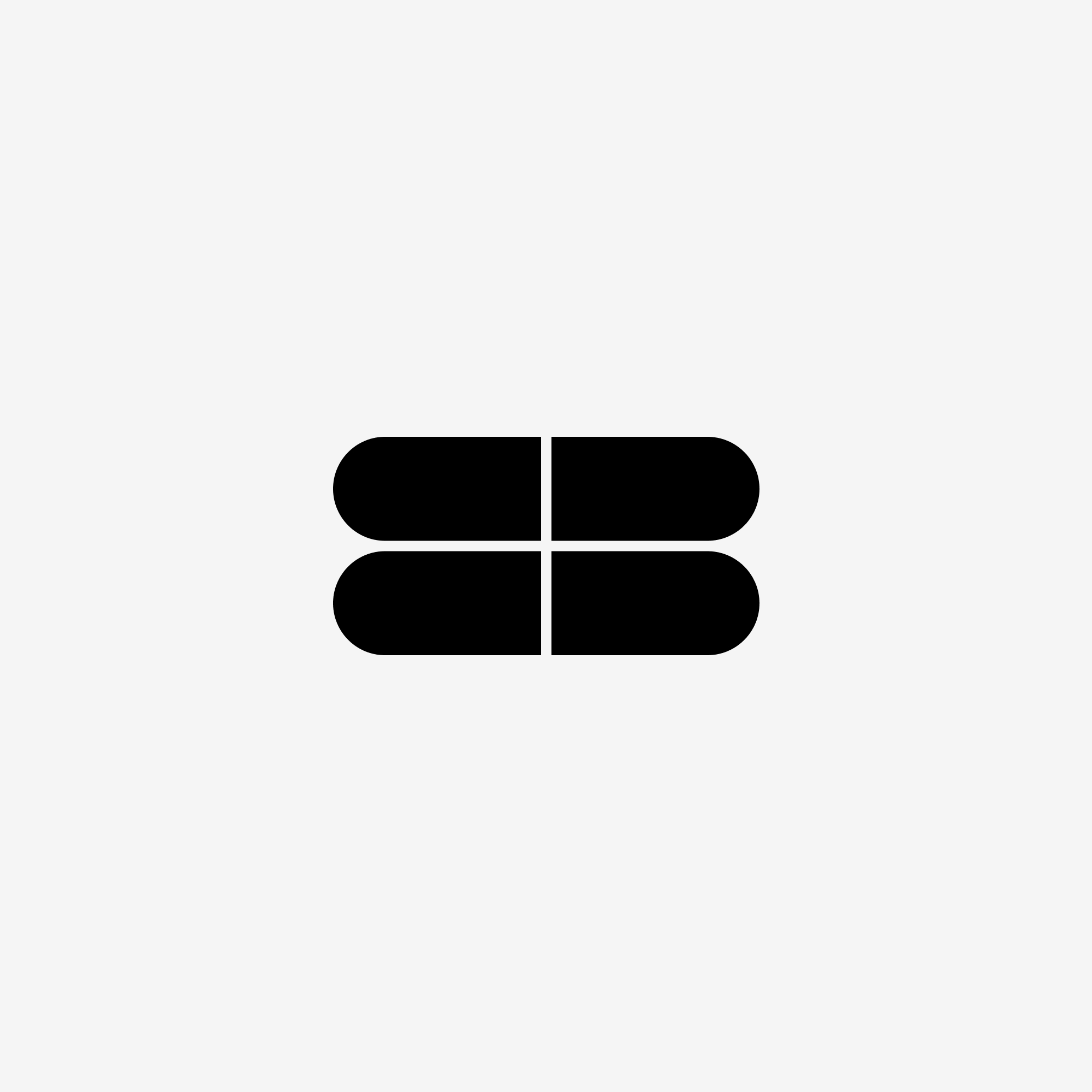 NO HAY COLOR
DESCRIPTION
Black Burger is a dark kitchen (only for delivery restaurant) characterized by two things: cooking delicious premium burgers and its black buns.
---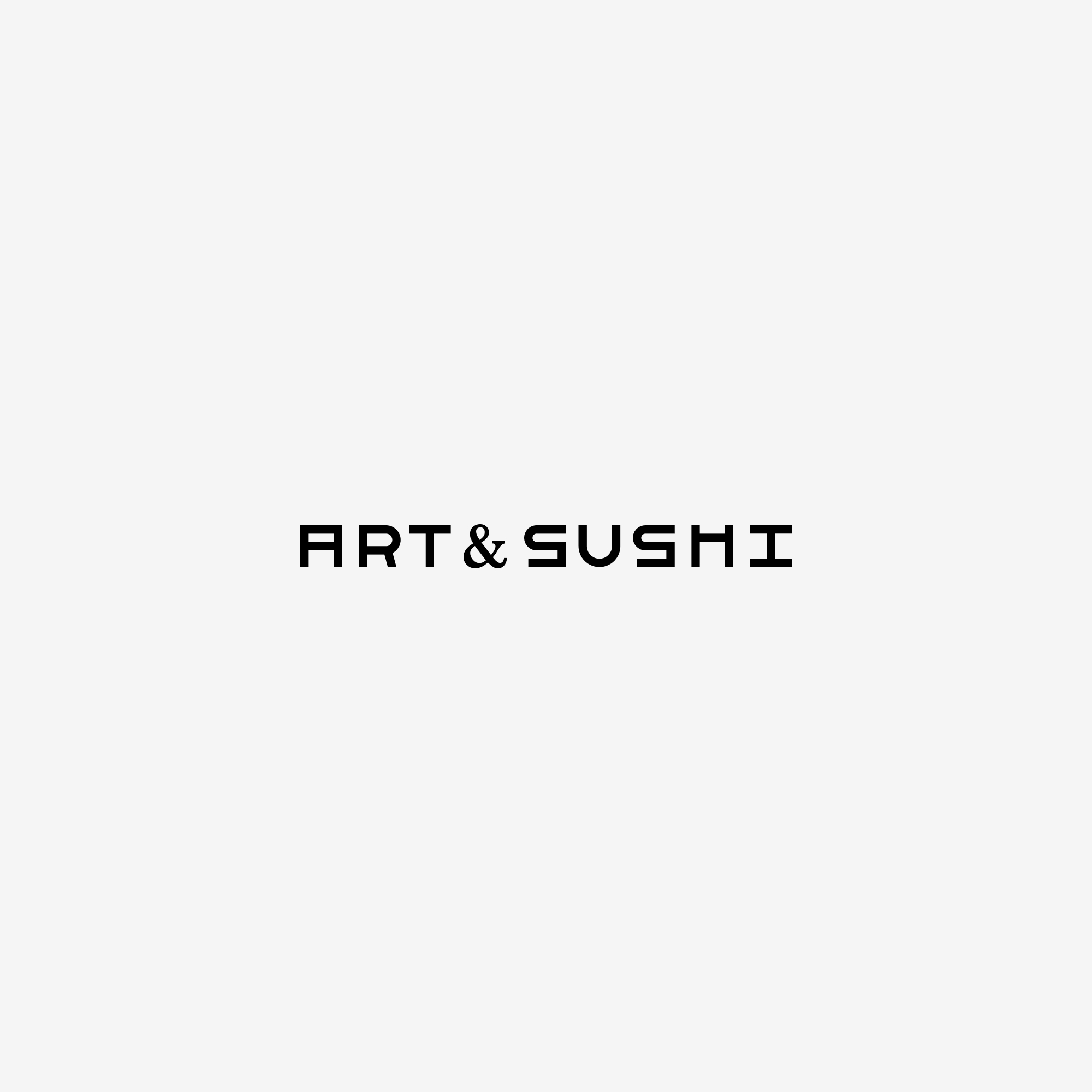 EDIBLE ART
DESCRIPTION
Art & Sushi is a japanese mediterranean fusion cuisine restaurant, with locations in A Coruña and Madrid (Spain).
---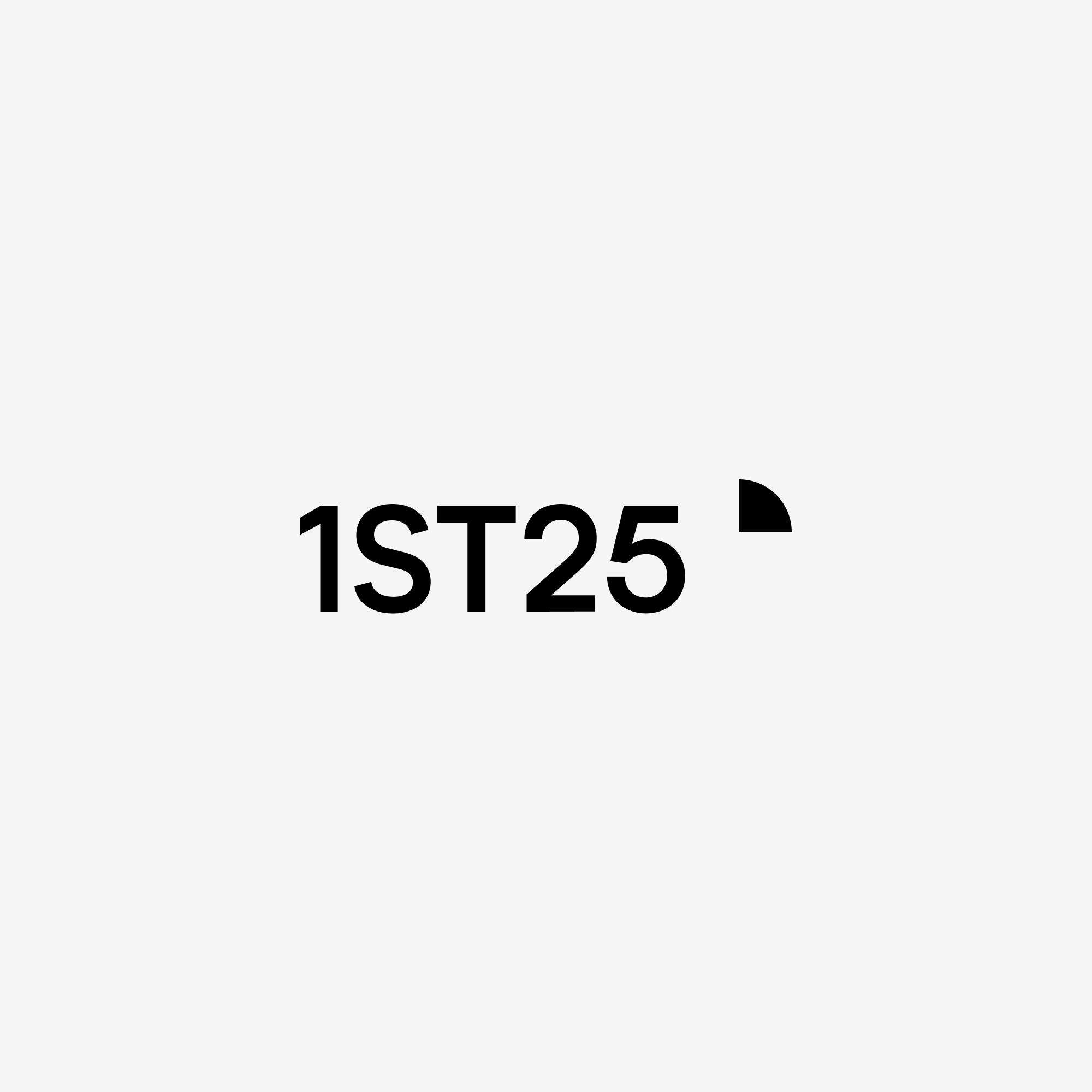 FIRST QUARTER IS THE KEY
DESCRIPTION
1ST 25 is a matrix fund who encapsulates several companies of services, food and consulting industries.
--- ADHOC DEVELOPMENT
DESCRIPTION
Punto Dev is a custom back-end development studio offering integral solutions for small companies and professionals.
---

NEW TICKETING EXPERIENCE
DESCRIPTION
Wittia is a ticket sale platform offering a unique and universal rate for events of any size.
---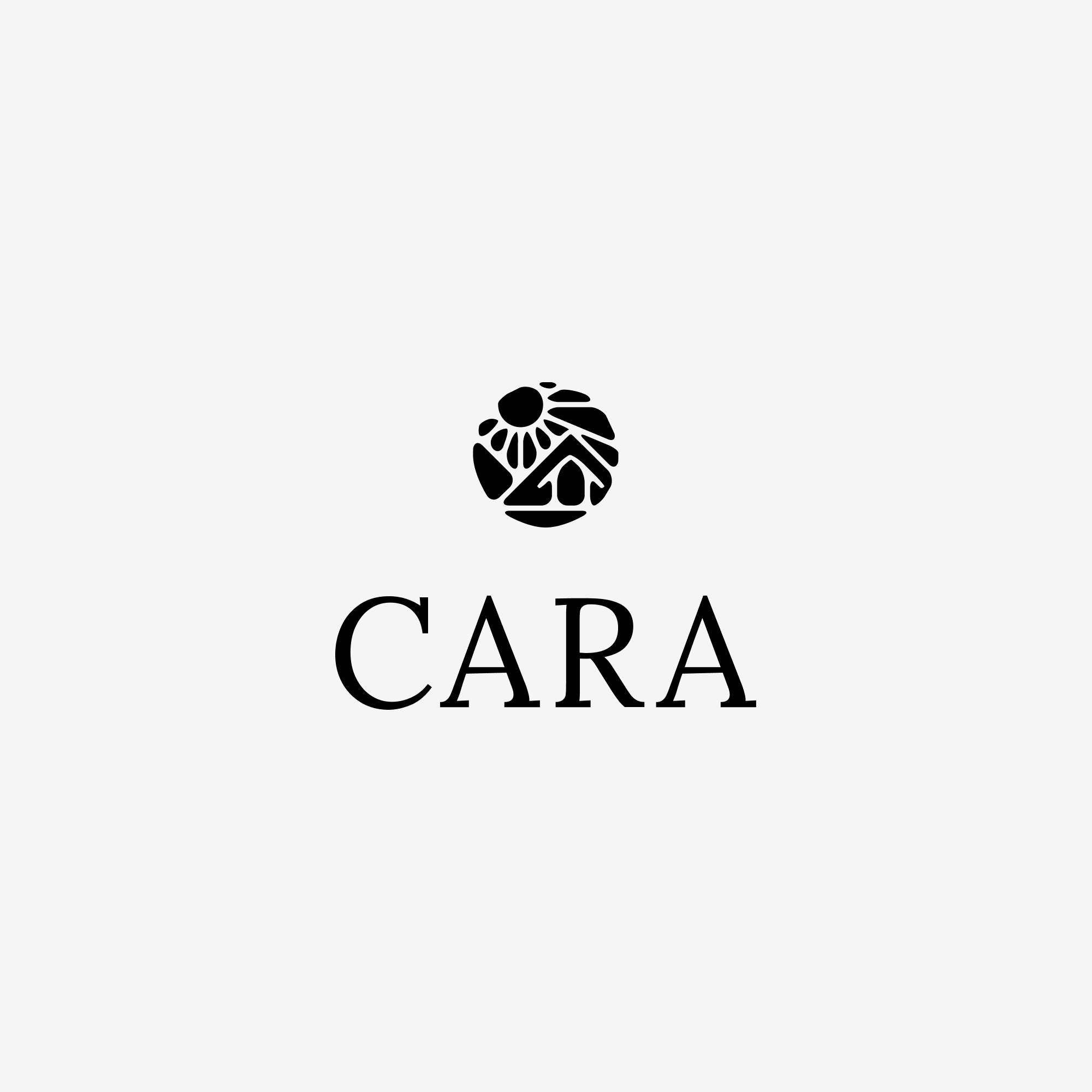 A NEW SUNRISE
DESCRIPTION
Cara Projects is a charitable organization who collaborates with different centers in Kenya with financial aids and volunteering from Spain.
---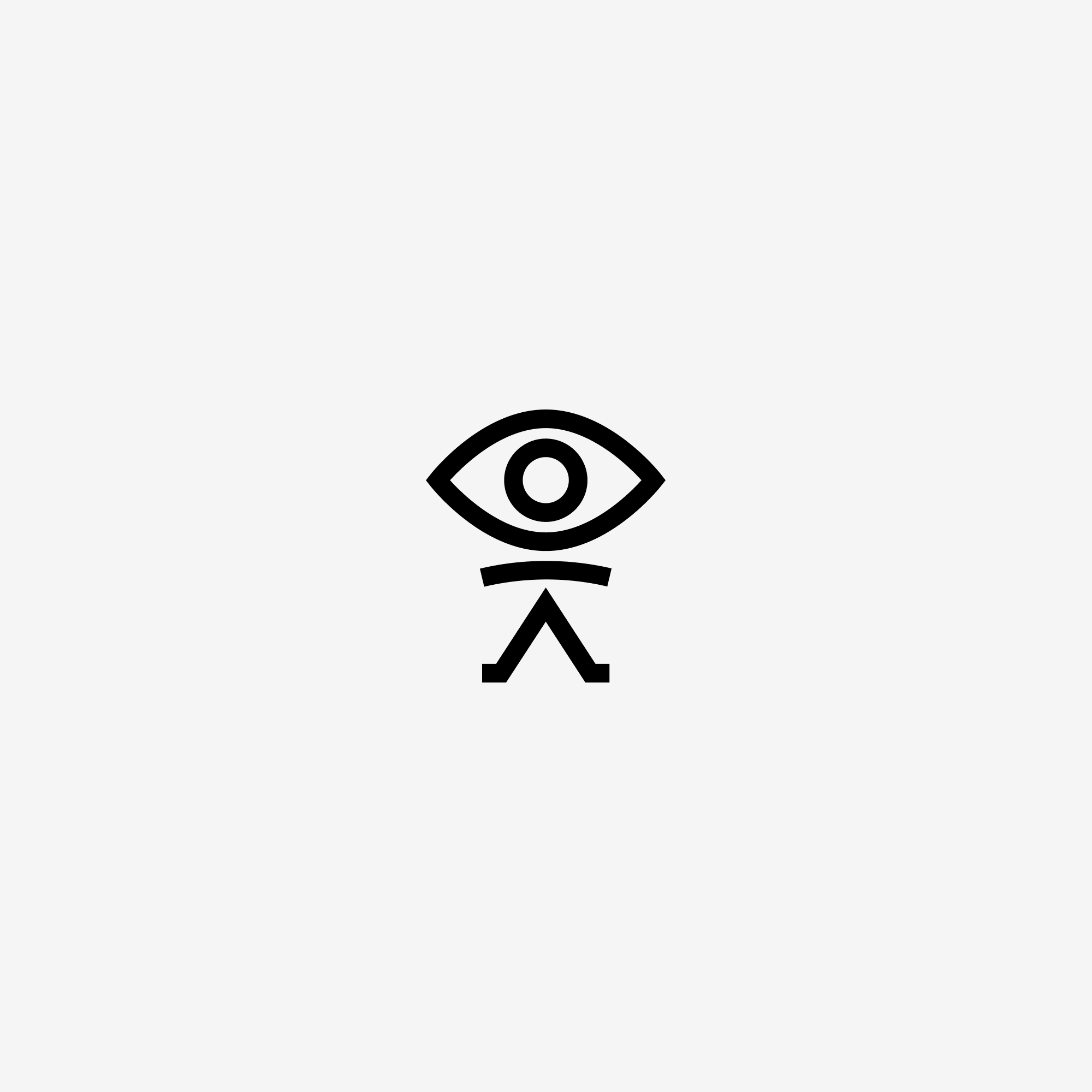 EVENT POV
DESCRIPTION
Focus Events is a renting supplier for any type of material needed for event organization.
---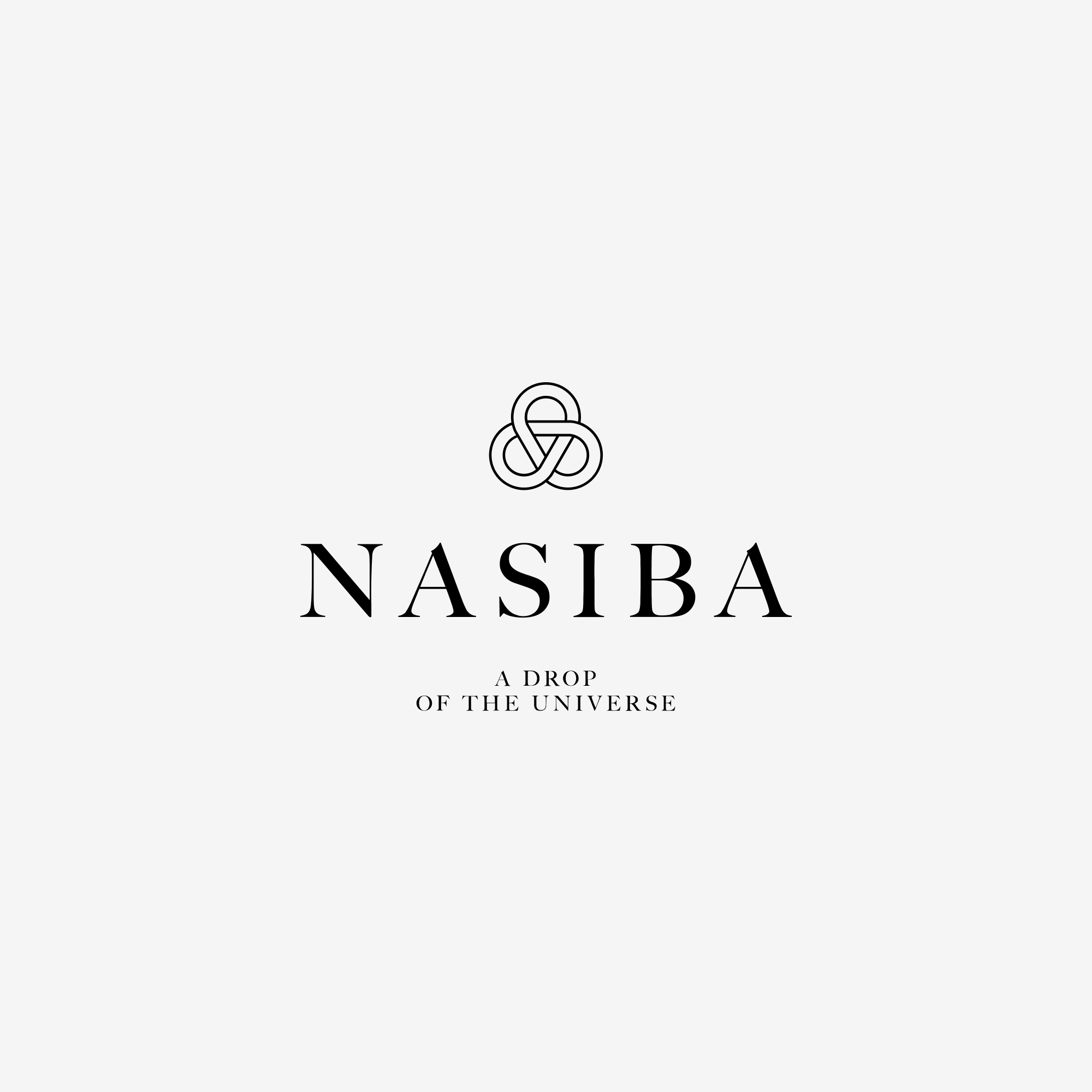 A DROP OF THE UNIVERSE
DESCRIPTION
Nasiba is a sparkling wine cocktail brand with a wide variety of flavors.
---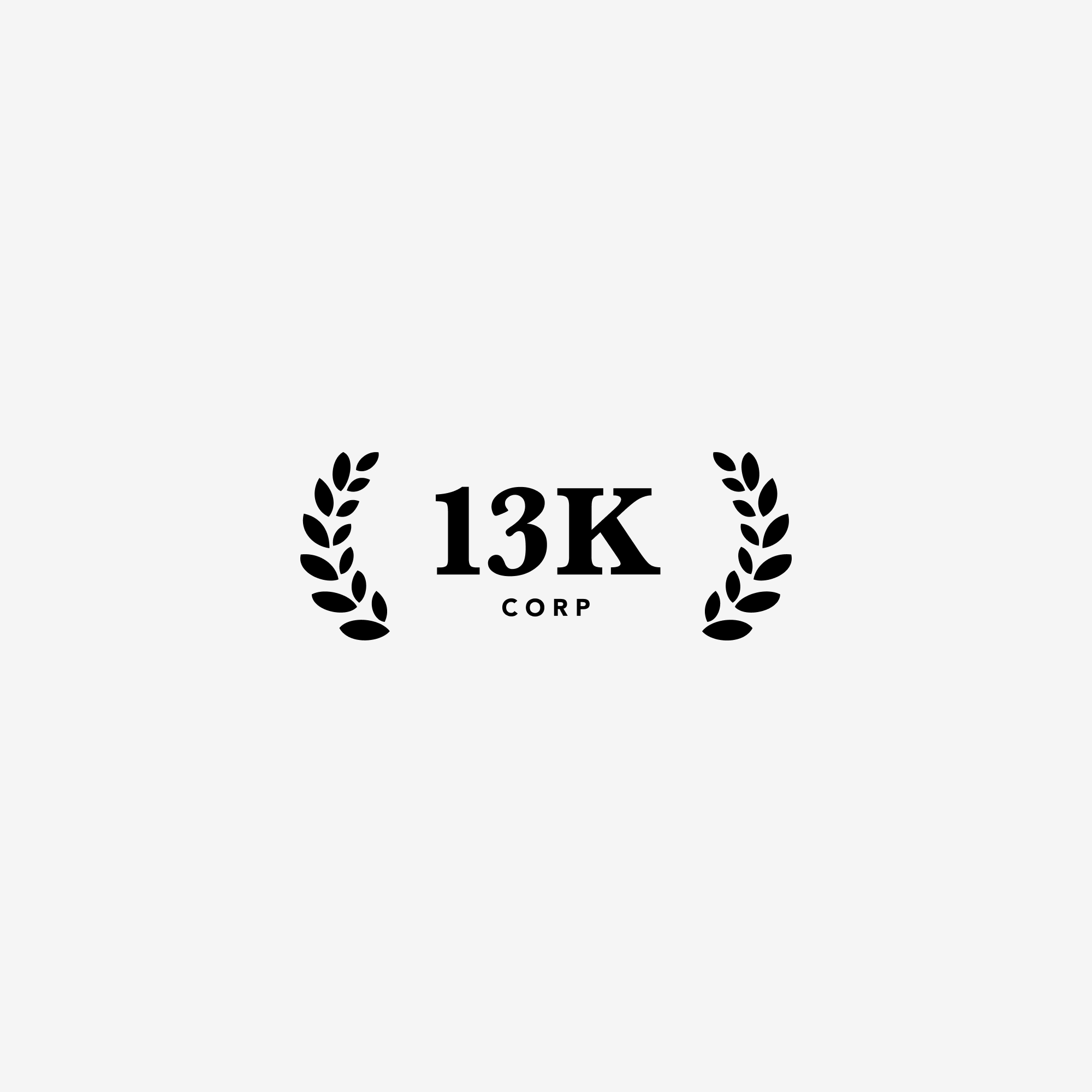 ...
DESCRIPTION
13K Corp is a production company specialized on urban music vídeos
---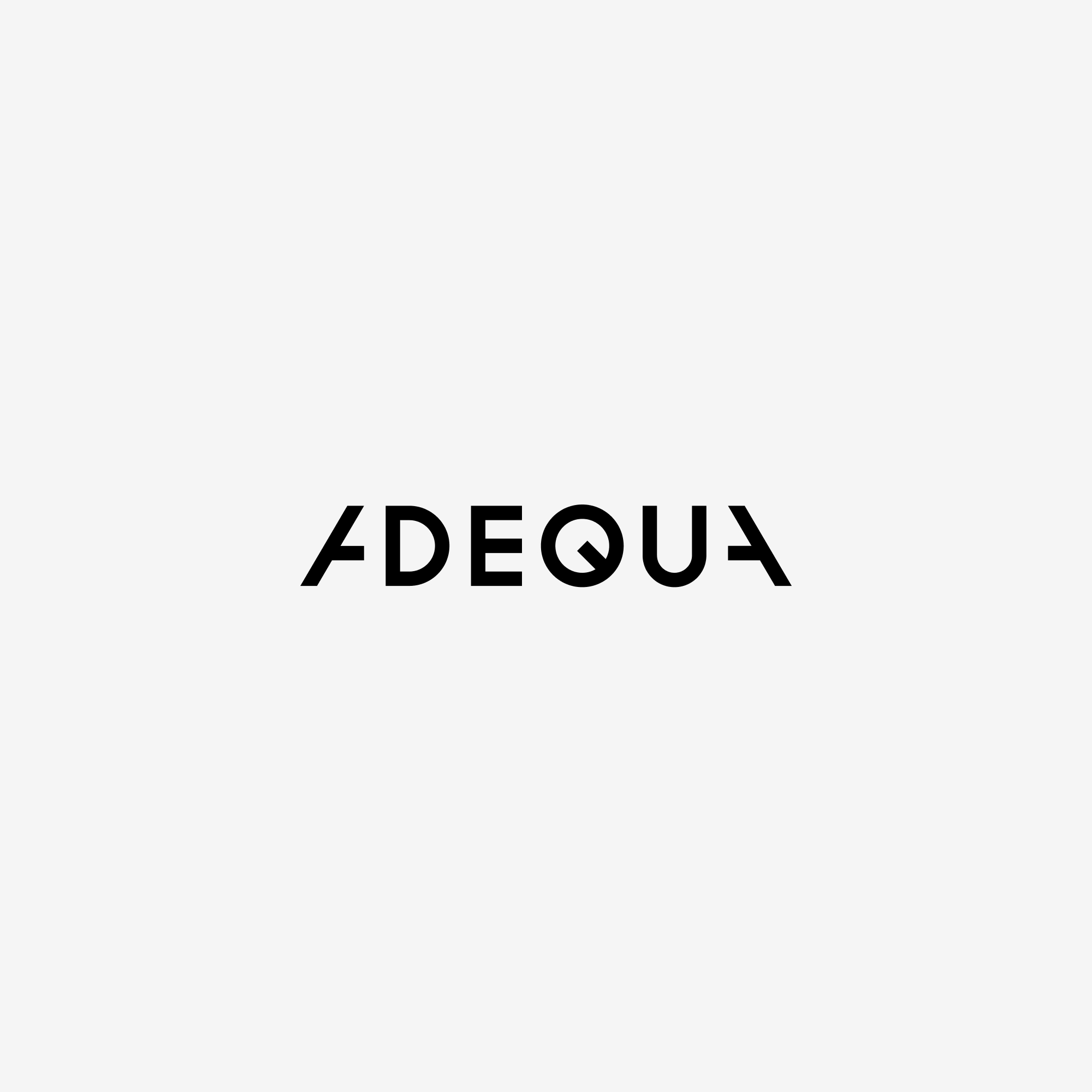 ...
DESCRIPTION
Adequa is a law firm who opt for mediation as the best solution for legal disputes.
---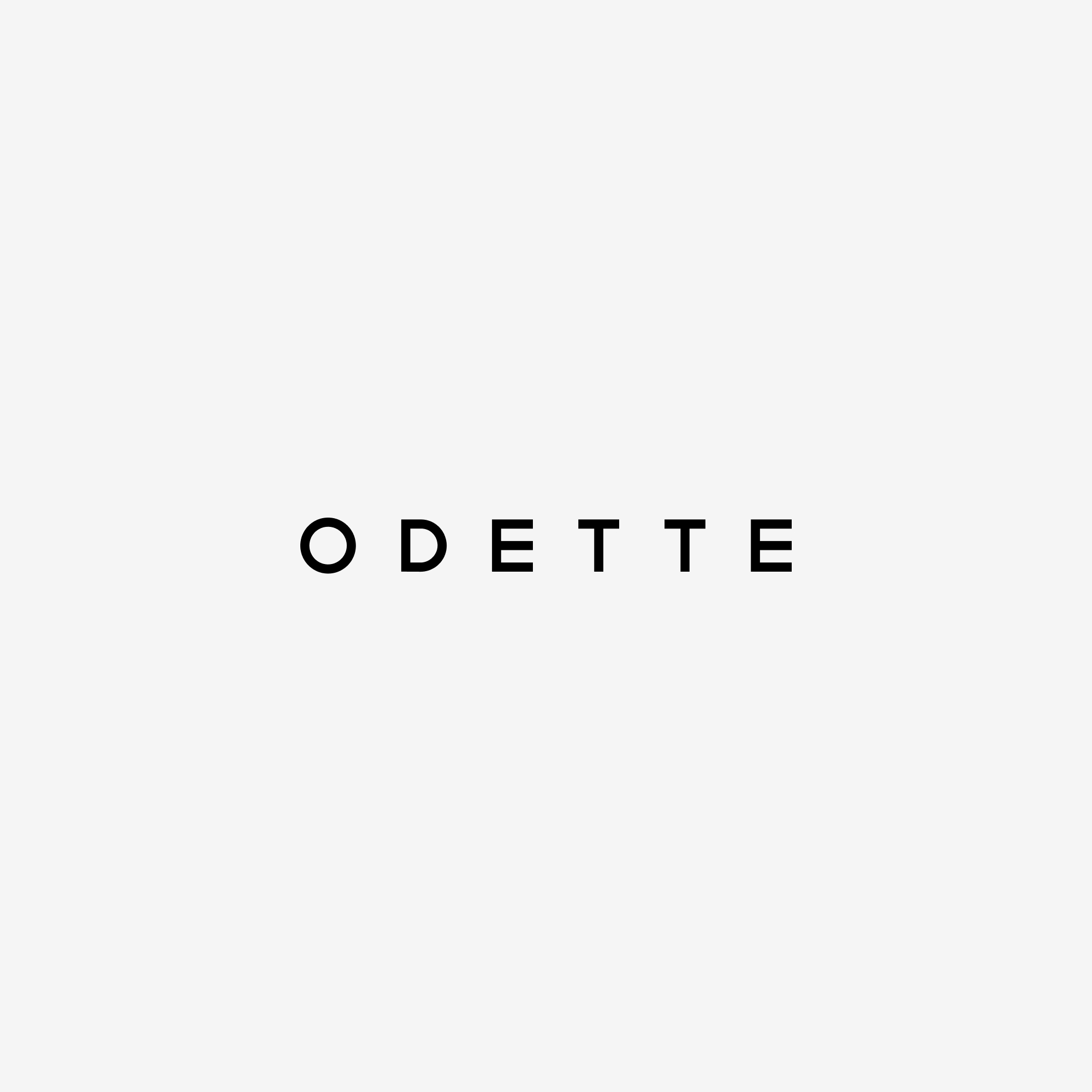 ...
DESCRIPTION
Odette is an ephemeral fashion brand of a single collection, created by the stylist and designer Liliana Palop
---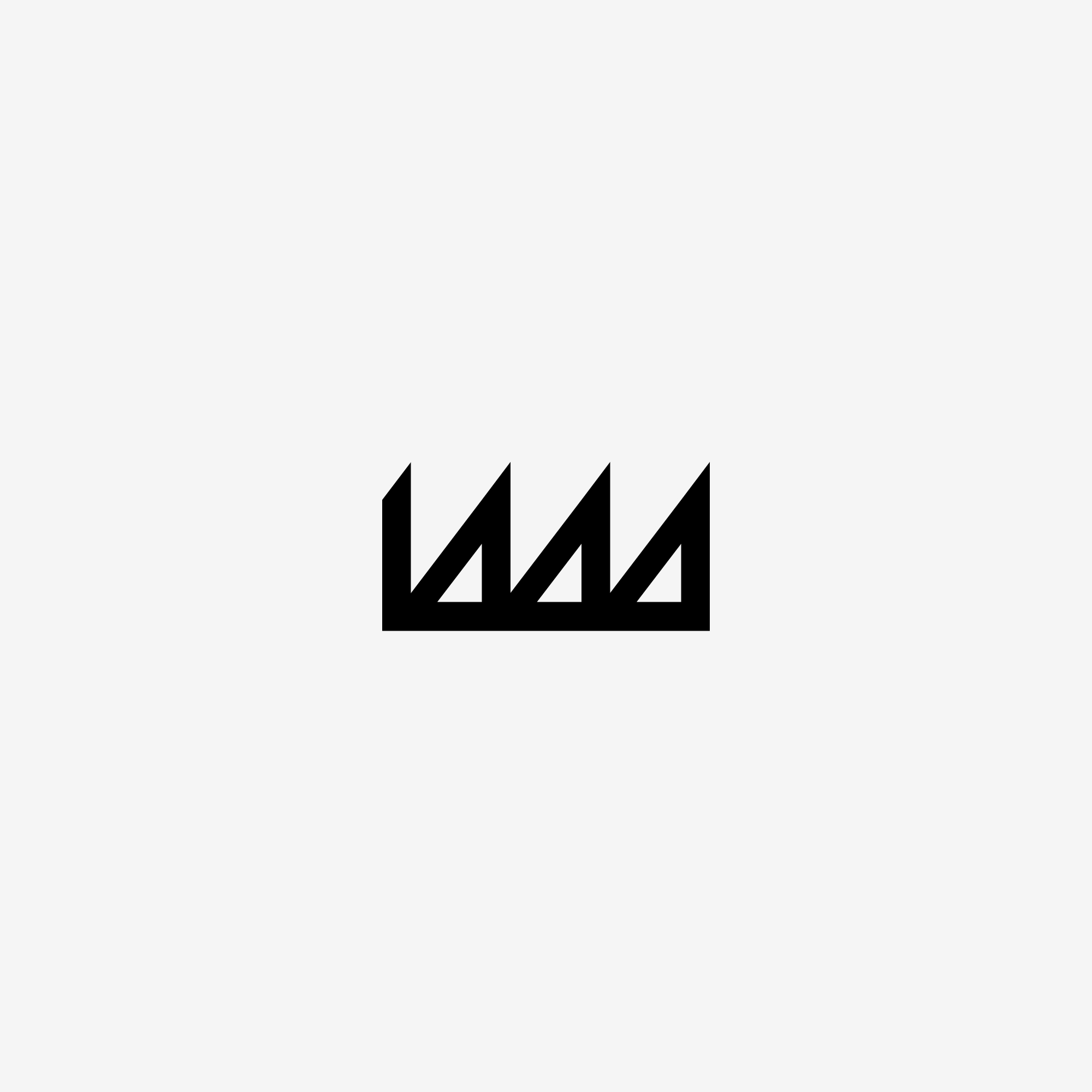 TISSUE MARKETPLACE
DESCRIPTION
Yatex is a spanish textile suppliers marketplace for small companies and fashion students.
---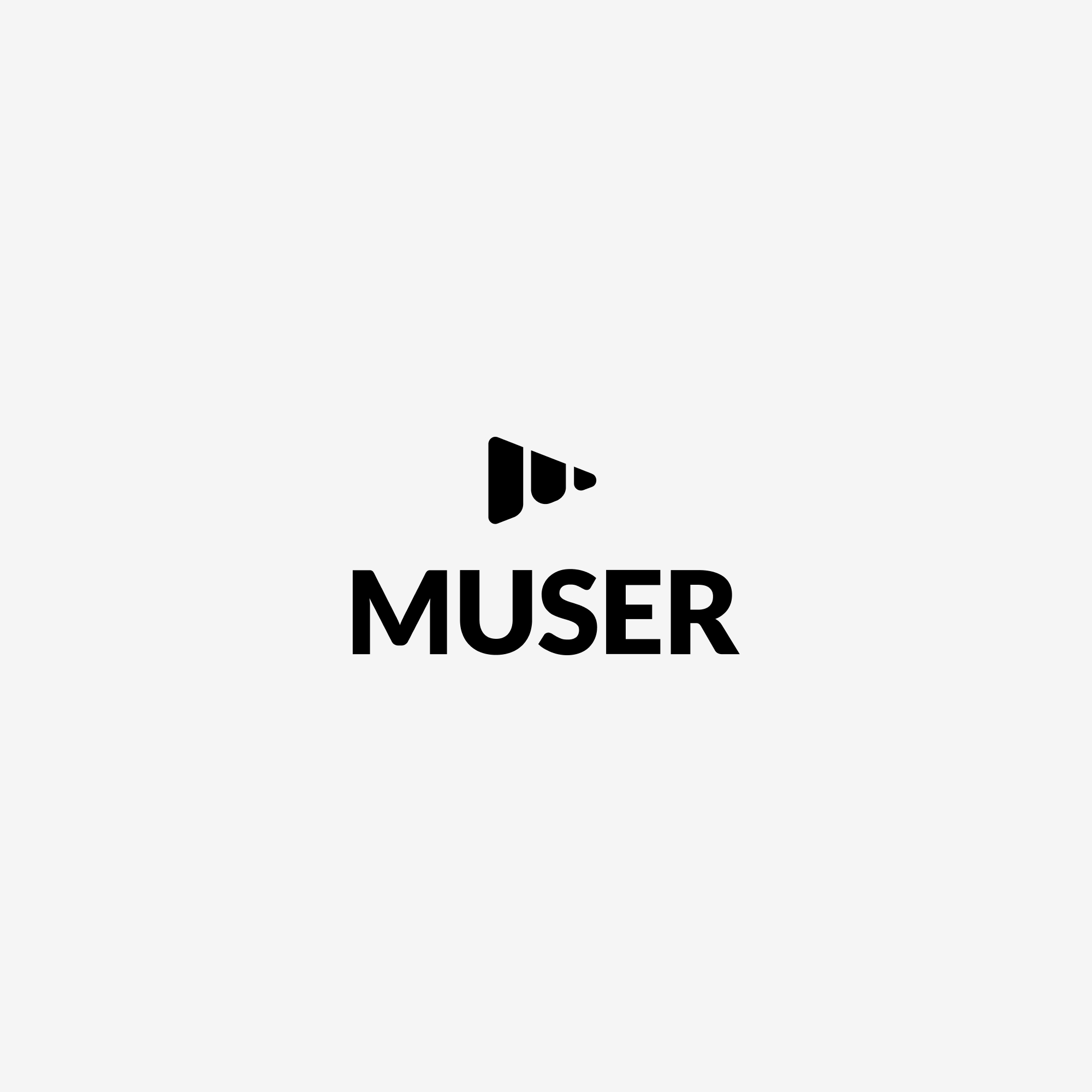 PLAY THE NEW GAME
DESCRIPTION
Muser is music app, an alternative to larger platforms, created to listen and discover new music rather than what you already listen to.
---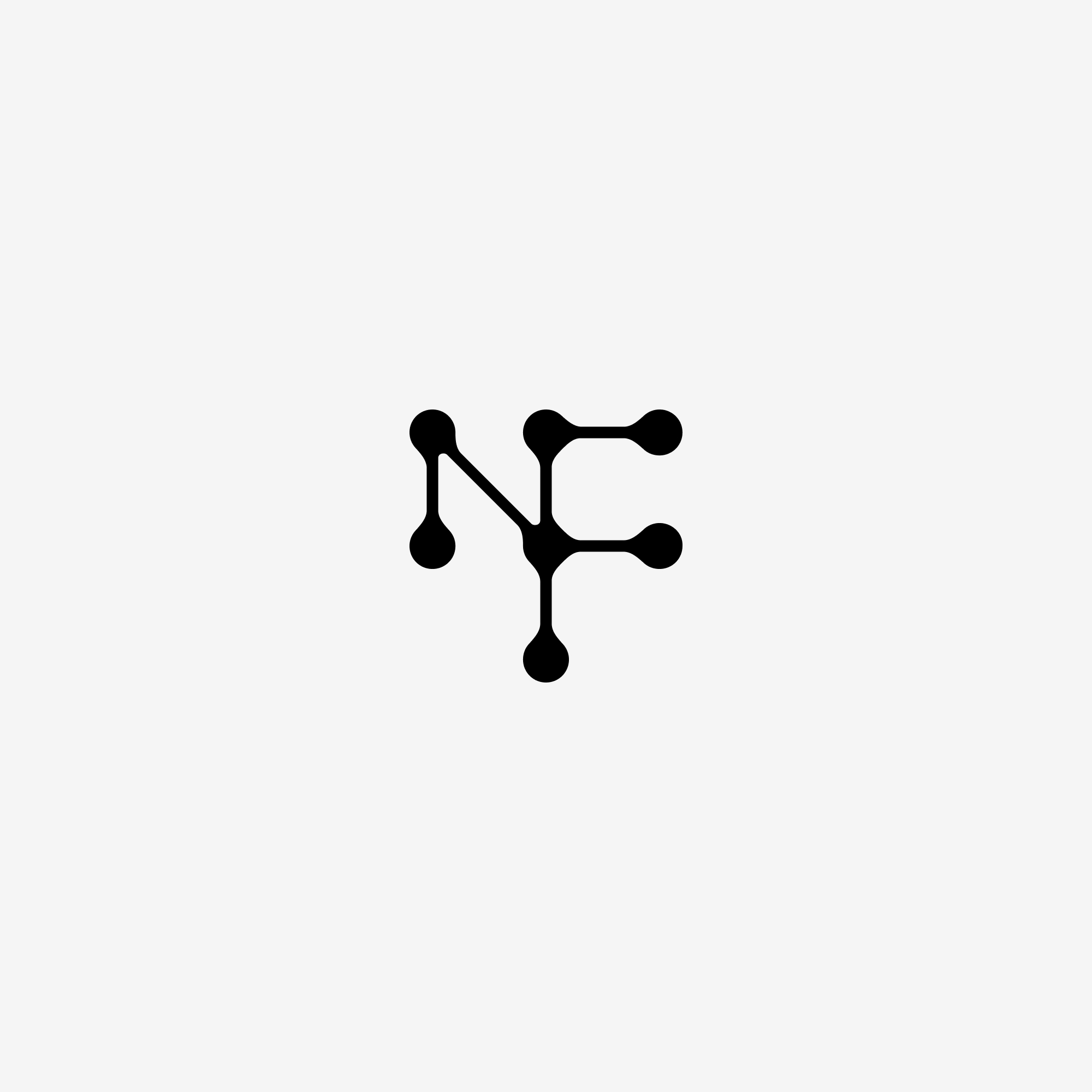 ...
DESCRIPTION
Network Faculty is a Spanish tech courses platform where you can obtain the most demanding certificates on the market.
---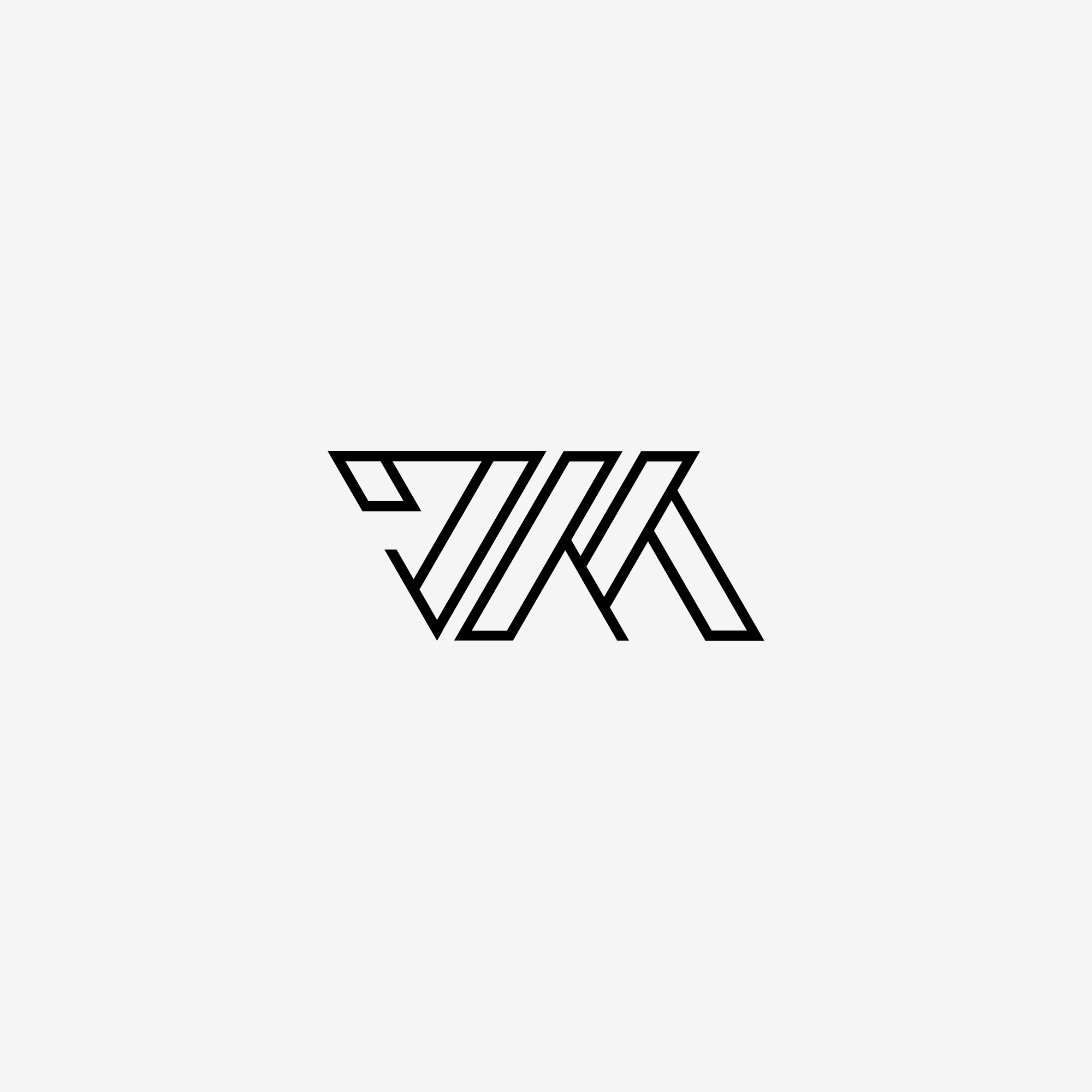 ...
DESCRIPTION
JM Entertainment is a recording and music production studio.
---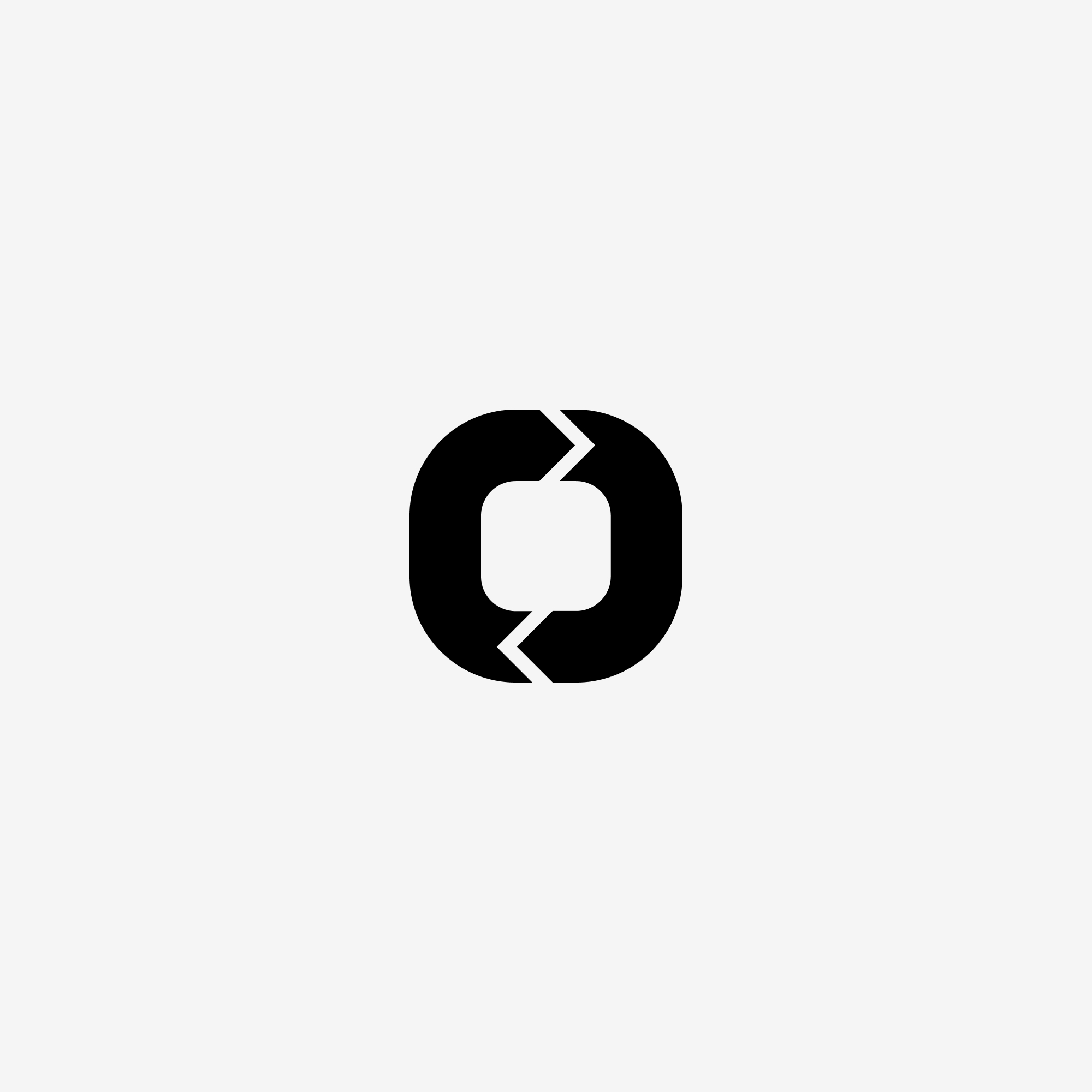 ...
DESCRIPTION
Randing is an app who randomly connects people who can chat anonymously.
---

C + D + P
DESCRIPTION
Carmen Del Pozo is an expert in acupuncture and other tradicional Chinese medicine methods to relieve various conditions.
---